How the recent FDI restrictions could affect the automobile industry
In a move to safeguard the interests of domestic companies struggling with the COVID-19 fallout from opportunistic takeover, the Department for Promotion of Industry and Internal Trade (DPIIT) has revised the rules for Foreign Direct Investment (FDI) by any country that shares a border with India. Under it, all fresh investments, as well as transfer of ownership of any existing or future FDI, would require approval from the government first. This protective measure is in line with similar restrictions being put in place by other countries, with transactions by Chinese firms coming under scrutiny.
While the banking, IT services and telecommunication sectors receive the highest FDIs in India, the automobile sector ranks in the list of the top 10 recipients of FDI. In fact, until now these investments were encouraged, and up to 100 per cent FDI was allowed automatically. Which is to say, investments could be made without prior approval from the government. India received a record high of $64.37 billion in FDI for the FY ending in March 2019. China has contributed roughly $6.2 billion.
With the revision seemingly aimed squarely at FDI from China, one can imagine that investments in the auto sector will drop, as well as in the auto components industry – both industries that were the fastest growing in the world, after China.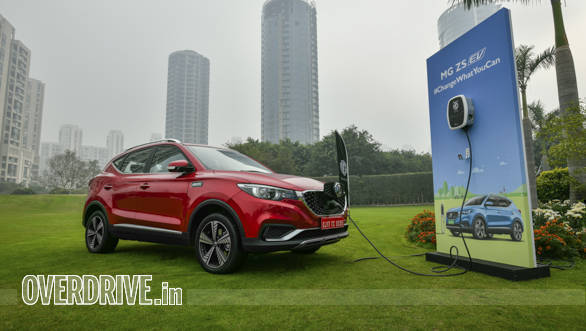 The impact of FDI in the auto industry has so far been seen in the influx of technology, improved productivity and output, all towards making the domestic auto industry more competitive. Now, more than ever, in these nascent stages of electrification, the need is for capital investment and development of the infrastructure to support EVs. Chinese companies such as BYD Auto, in fact, have benefited from the FAME schemes, bagging large tenders for supplying electric buses, to various state governments. BYD hold about 7 per cent of the world's lithium mines, and currently operates a 1GW battery production plant near Chennai.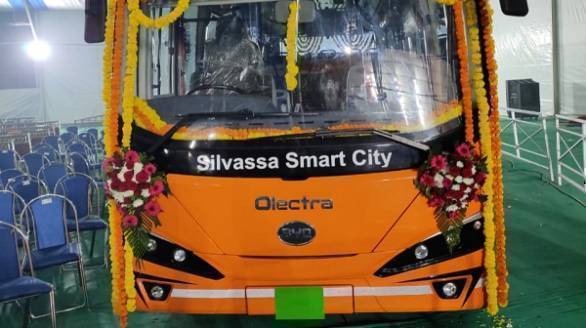 The move to EVs is an area which has seen China surge ahead in the last few years, especially with the proliferation of low-cost electric two- and three-wheelers leading the charge. In addition, China has invested heavily in battery technology, as well as the procurement and production of the raw materials needed for EV batteries – and stood to gain from India's push towards electrification. There are already companies, such as MG Motors under China-owned SAIC Motors, which benefit greatly from the FDI route, apart from several other large component manufacturers. If sanctions for foreign investment do get tougher to come by, this could deal a huge blow to scores of upcoming manufacturers like Great Wall Motors, as well as smaller units and start-ups that depend on it. With the recent restrictions, could it truly spell the end of the joy ride? Time will tell.