Helpdesk: Ford Figo Aspire or Ford Fiesta
I drive about 500-700km a month and currently drive a Fiat Palio petrol that's 12 years old. I'm buying a new car and decided to test drive the Ford Aspire. The 1.2 petrol variant felt dull and wasn't what I expected. The diesel in comparison was better but I was suggested to consider the Fiesta. The car looks better and is about Rs 2 lakh more expensive than the Aspire. Which car should I go for?
Prakash Kumar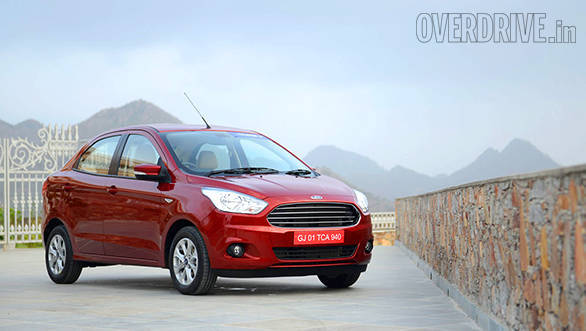 We agree that the diesel Figo Aspire has a lot more character and is more fun to drive when compared to the petrol 1.2. In fact, the diesel is the quickest car in the segment and also offers impressive fuel efficiency and driveability. The Fiesta also offers the same engine but the Aspire gets a revised unit with additional power and better fuel efficiency. The Fiesta may get this motor too and we suggest you wait till then. For the additional money, you will get a car that offers better styling, more space and impressive dynamics.
Price (Ex-Delhi)
Starts Rs 7.75 Lakhs
Price (Ex-Delhi)
Starts Rs 5.99 Lakhs