Happy Father's Day: Thank you for introducing me to the world of motorcycles
My 2008 Yamaha FZ 16 remains one of my prized possessions, not only because of how good it is, but also because it was a gift from my father. I admit I had to pester him into buying me the FZ, because in those days a 150cc bike did not make any sense to him and also because he wanted to put a cap on how fast I'd ride. I, however, was having none of it.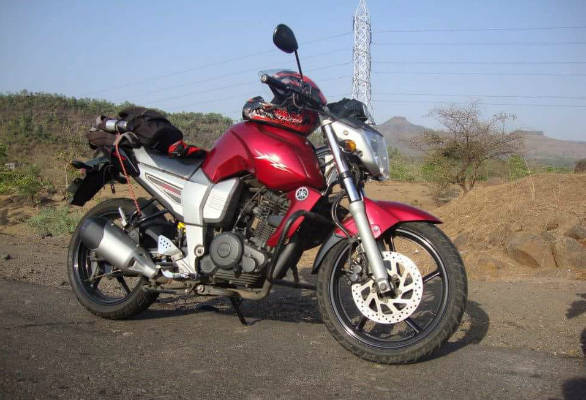 I still remember the day I dragged my parents to the Yamaha Factory Shop in Malad to take a look at the FZ 16 and book it. My father tried to convince me that the Yamaha Gladiator, in the racing blue paintwork looked good, but thankfully my mumma was on my side.
I got the bike after a few weeks and though he did not admit it, I could see that my father was very proud of the new member in the family. He cared for the bike as much as I did but above that he was happy to see me happy and living my motorcycling dream.
This father's day, I'd like to thank him for gifting me a wonderful machine. And tell him that I'm grateful for his drive to always give me and the family everything that we desire. Thank you Papa.
Price (Ex-Delhi)
Starts Rs 99,200