Gear and gadgets: AGV Corsa R, Ixon RS Grip, Lego BMW R 1200 GS Adventure, jcMoto shock absorber lamp
AGV Corsa R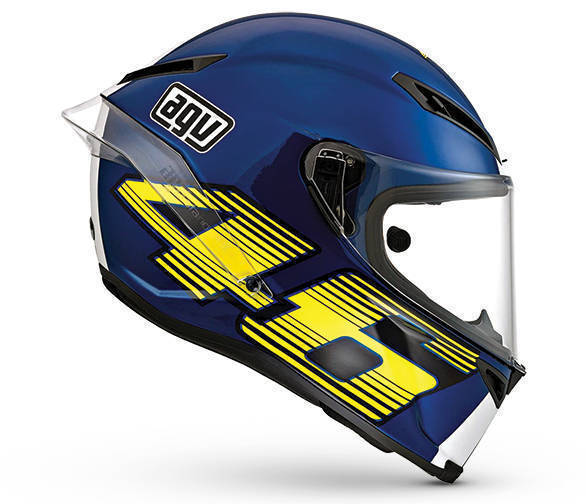 The second-most expensive helmet in AGV's line-up gets a serious makeover with a new reversible liner for warm or cold conditions, a new face shield and improved comfort.
Price: Rs 55,000
Available at: revzilla.com
Ixon RS Grip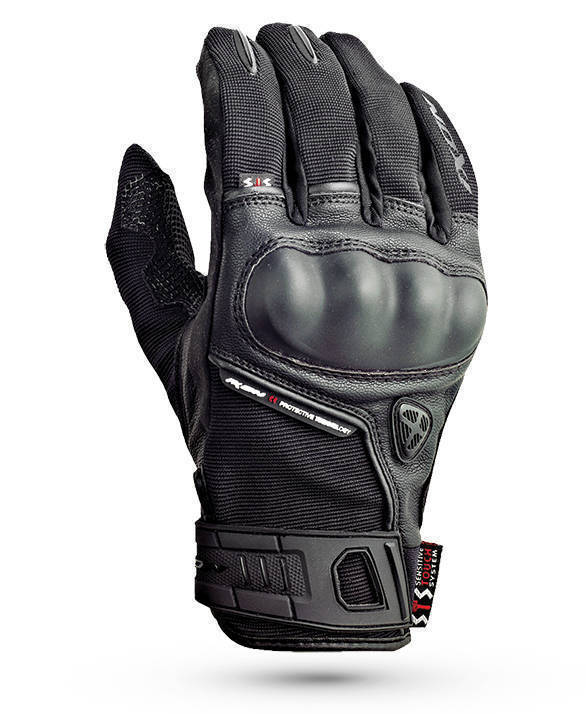 A combination of leather and breathable fabric with built-in knuckle protection makes this an ideal glove for casual street riding.
Price: Rs 4,500
Available at: performanceracing.in
Oxford waterproof phone mount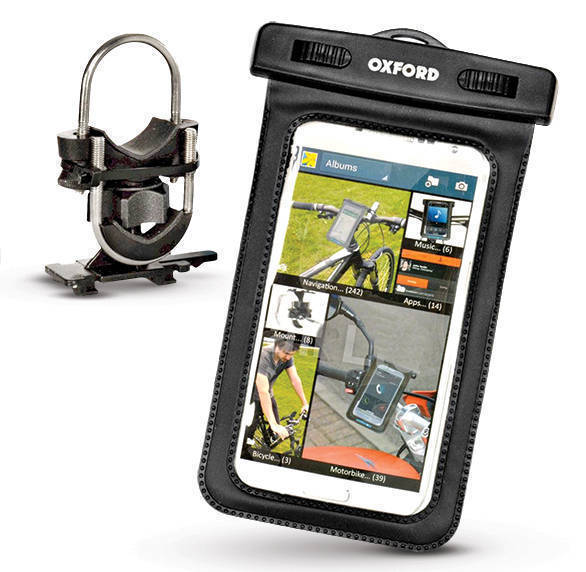 High Note Performance is offering a discount on this fully waterproof motorcycle phone mount. A u-bolt system allows mounting on handlebars of most motorcycles.
Price: Rs 1,799
Available at: highnoteperformance.com
Huawei Porsche design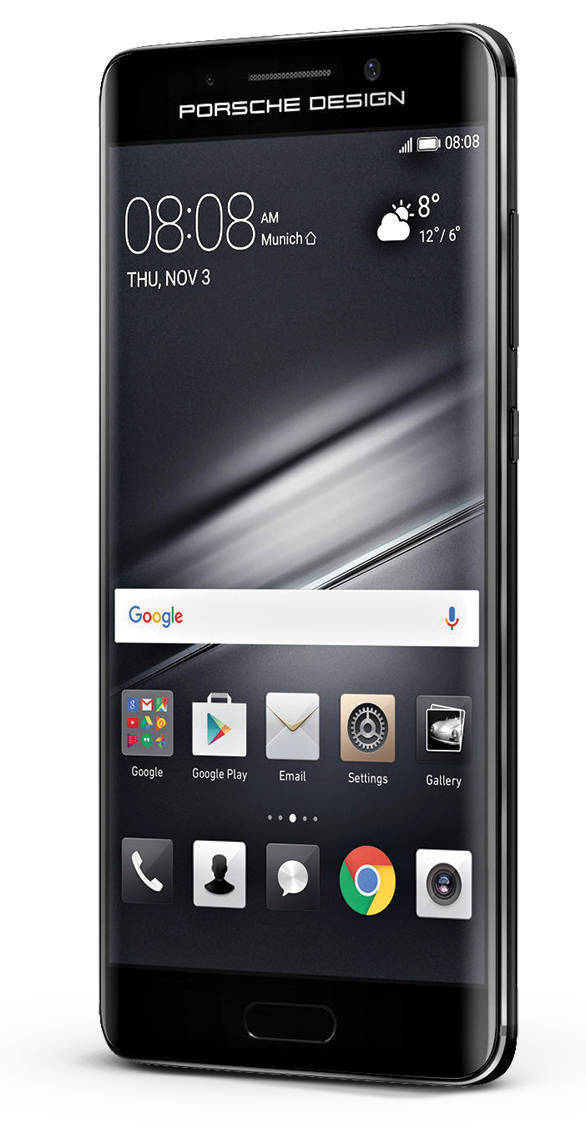 This gorgeous Android phone has 5.5 inches of screen real estate, boasts 6GB of RAM and comes at an eye-watering price!
Price: Rs 1 lakh
Available at: porsche-design.com
Icon Squad 3 backpack
This funky water-resistant backpack is specially designed for use on the bike with a large chest-fastening system designed to take the weight off the rider's shoulders.
Price: Rs 10,000
Available at: highnoteperformance.com
Lego BMW R 1200 GS Adventure
This 603-piece assembly features BMW's trademark Telelever front suspension and a moving twin-cylinder boxer engine with shaft drive.
Price: TBA
Available at: lego.com
jcMoto shock absorber lamp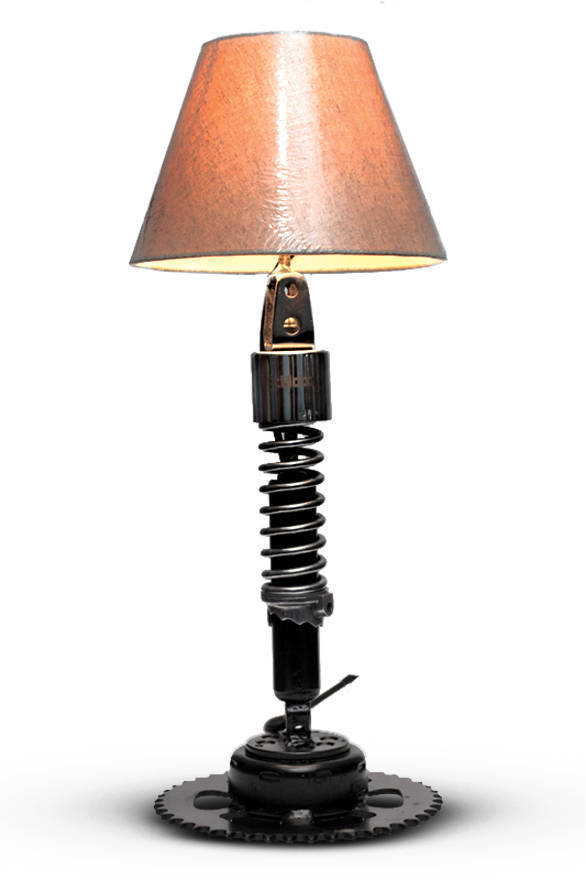 jcMoto is offering some unique, one-off home decor items built using motorcycle parts like this shock absorber lamp. Check the website for the full range.
Price: Rs 3,500
Available at: shop.jcmoto.in
Price (Ex-Delhi)
Starts Rs 1.16 Crore
Related Stories