Corona Chaos On Our Highways
Soon after Prime Minister Narendra Modi announced the 21 days shutdown, there was a huge rush of people going out to buy supplies. And such was the panic buying that the government had to come out with a clarification saying all groceries, household items of everyday use, medicines, etc, are exempt from the shutdown. This obviously means that the trucks transporting such essential goods are also exempt from the 'Corona Closedown".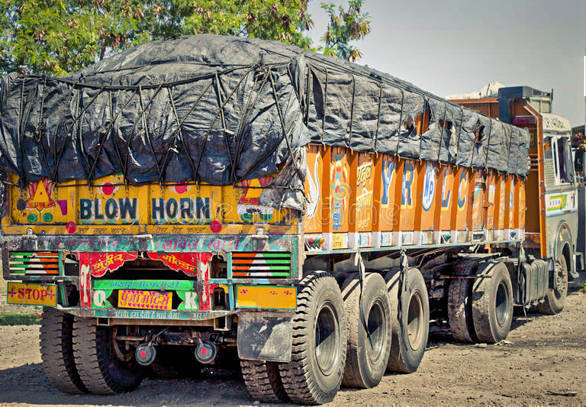 But sadly, the reality on our highways is somewhat different as there is a lot of confusion about what can move and what cannot. The lack of proper planning and communication has put the transporters into a big turmoil and the problems being faced include-
1)    Several states have shut their borders and are not allowing out of state vehicles including trucks carrying essential goods to enter. Some states are permitting passage but the truck drivers allege that there is still a lot of harassment by the police at checkposts with many demanding 'passage money' or bribes.
2)    Even if trucks carrying goods are let through, what happens once they have dropped off their goods in a market or warehouse. The vehicles are now empty and need to return to go and collect other goods. But because they are empty and not carrying any essential goods, the police are not allowing them to move. And this is happening because there is no clear instruction saying that even if a truck is empty and is on its way to pick up supplies, it should be allowed to move.
3)    Almost all highway dhabas and restaurants have shut down after the lockdown and the truckers are finding it very difficult to find food. They are dependent on locals or social workers to feed them, but there is no certainty of this. And when you are doing an important job like driving a truck with essential items, you don't want to feel like a beggar going around asking for food. The Road Transport and Highways minister Nitin Gadkari has asked NHAI (National Highways Authority of India) and toll operators across National Highways to provide food, water and other necessary support to the truck drivers and migrant workers too. But there is no clarity on how this will be done. Gadkari has also given instructions to suspend toll on all National Highways.
4)    Flat tyres are a part and parcel of any truck driver's journey, but they are facing a big problem now as most puncture repair shops have shut because their owners and operators have migrated back to their towns or villages. There are reports that many fuel stations are also closed on the highways.
5)    The truck drivers can drive their vehicles, but they need workers to help load and unload their vehicles. The number of workers available has also reduced substantially as most of them are migrants and have left to return to their homes.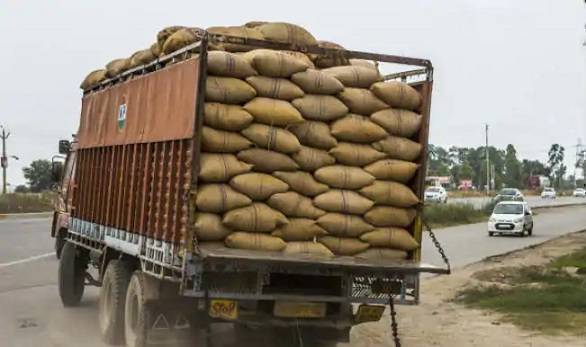 6)    The life of an Indian truck driver is full of hardships, but the difficulties have multiplied after this lockdown, which came as a sudden shock for them. They had no time to prepare or anything and as a result, many of them have just deserted or parked their trucks by the sides of highways and simply walked away. It is estimated that some six lakh trucks are presently stranded on our highways.
While the government continues to promise that the supply of essential goods will not stop, logic suggests that with the transport getting affected, their delivery will surely suffer. Hopefully, something will be done soon to address this.