Cars and bikes that Mahendra Singh Dhoni owns
Ace Indian cricketer Mahendra Singh Dhoni is celebrating his 35th birthday today. The ex-Indian skipper is not only a big time hit on the field but also off it - with his collection of cars and bikes. In fact, he has such an enormous collection of vehicles that it can easily beat the GDP of some underdeveloped nations. He has also taken his passion to the next level by owning the Mahi Racing Team. Here is a look at the machines Captain Cool owns. Please note that all images used here are for representational purpose.
Cars
Now every celebrity in the country needs to have one, and Mr Dhoni is no exception. He owns a previous-gen black Q7 diesel, and it occupies the pride of position in his garage. The car is estimated to cost around Rs 85 lakh at that time.
Ferrari 599 GTO
Being the son of the soil, Dhoni also owns the Ferrari 599 GTO sportscar. Why son of the soil, you may ask? He has got the Indian tricolour painted on the hood of this 665PS/620Nm beast. The cost of this sportscar easily runs into a couple of crore rupees.
GMC Sierra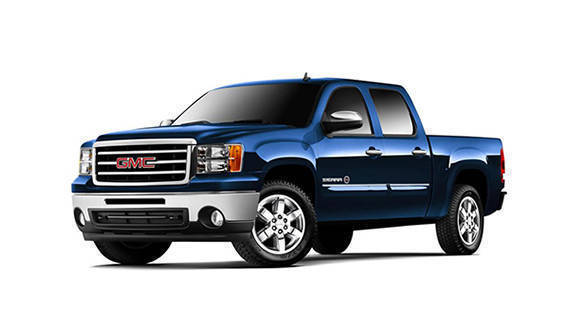 While little details are available of this vehicle and given how rarely it steps out of the Dhoni household, the Sierra isn't as famous as the other cars in this list. However, it does establish Dhoni's credentials as an SUV lover.
Another SUV joins this list, this time from a true blue Indian manufacturer - Mahindra. If we were to wit, it is Dhoni's first name. Jokes aside, the Scorpio is a customised vehicle with the roof lopped off and a roll cage fitted in. A collectible for sure then!
Maruti Suzuki SX4
This one Dhoni won in 2008 when he famously hit the last ball of the match for a six, thereby allowing India to win the match. He was adjudged the man of the match. The SX4 ZXi is worth Rs 10 lakh.
Mitsubishi Pajero and Outlander
Dhoni loves Mitsubishis and it is evident from the fact that he owns two of them. The Pajero is the 2.8-litre turbodiesel SFX trim while the Outlander has a 2.4-litre naturally aspirated engine. Both the cars are priced above Rs 20 lakh.
Hummer H2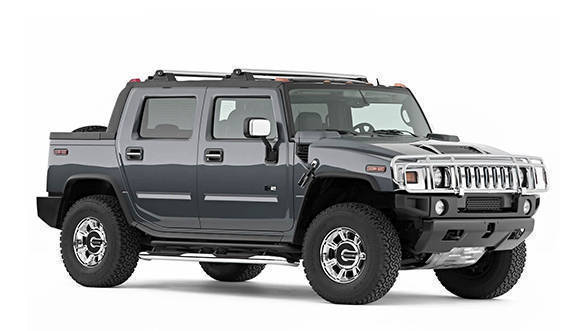 Now this is the baap of all SUVs! He imported the Hummer into the country when they were still made. He has been spotted on numerous occasions, driving the Hummer. In fact, when the New Zealand cricket team was touring India last year, Dhoni took his Hummer to the cricket field in Ranchi, instead of his regular team bus. This one is worth around Rs 2-3 crore.
Land Rover Freelander 2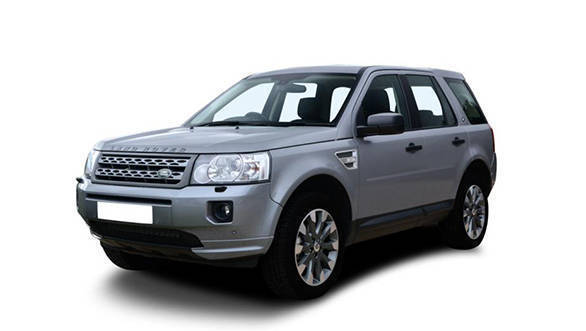 Well, one more SUV in the list. Dhoni has a fondness for his Freelander 2. So much so that he has been captured on camera getting his Freelander serviced at a Maruti workshop. You read it right! Apparently, Dhoni trusts this Maruti workshop and since there are far and few luxury car service centres in Ranchi, he prefers getting his car serviced there.
Porsche Boxster
A German has to be had in this mix, no! Dhoni owns a Porsche Boxster. Priced around Rs 1 crore, this nippy car is his run about in Ranchi.
Motorcycles
Confederate Hellcat
One of the costliest motorcycles at one time in India, the Confederate Hellcat makes 132PS from its 2.2-litre engine. Only 150 units of this motorcycle have been made, and Dhoni is the only one in South-East Asia to own one. Lucky chap, we say!
Ducati 1098
One of the greatest sportsbikes ever made, the 1098 has won two world championships and even boasted the best power-to-weight ratio on a litre-class bike. Mahi does have the occasional spin on this one.
A turbocharged motorcycle is a must-have if you are one of the richest persons in India, isn't it? Well, Dhoni thinks so. He owns the mad Ninja H2, which again is available in limited numbers here. The price of Rs 30 lakh doesn't seem to be as eyeball wide as the 400kmph top speed.
Kawasaki ZX-14R
This one was widely regarded as one of the fastest sportsbikes in the world. The 1,400cc engine makes close to 200PS, and the motorcycle is priced at around Rs 20 lakh. Dhoni has had a few track days with this motorcycle.
Harley-Davidson Fatboy
The Fatboy is Dhoni's favourite is what we hear. The 132Nm cruiser is what he needs for a peaceful outing, isn't it?
Hero Honda Karizma ZMR
The first-gen ZMR was won by Dhoni again in the final of a match. He was photographed riding it around the field with a pillion.
Royal Enfield Machismo
Dhoni owns a military version of this cast-iron RE and has been spotted riding it too.
Yamaha Thundercat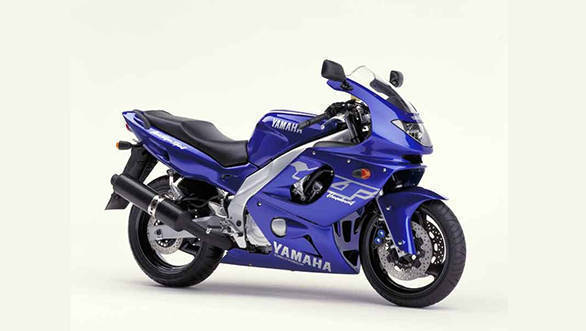 The 600cc Yam is a pocket rocket. Some numbers for you! 90PS and a top speed of 240kmph. Not only is it comfortable but is fast as well. Almost matches the character of Captain Cool.
TVS Apache
This one again has been won at a match where in images Dhoni can clearly be seen riding along with Harbhajan Singh on the field. The TVS is the most affordable motorcycle in MSD's collection.
So here is wishing MSD a very happy birthday and may his car/motorcycle collection increase in leaps and bounds!
Price (Ex-Delhi)
Starts Rs 70.12 Lakhs
Price (Ex-Delhi)
Starts Rs 12.4 Lakhs
Price (Ex-Delhi)
Starts Rs 26.93 Lakhs
Price (Ex-Delhi)
Starts Rs 1.02 Crore
Price (Ex-Delhi)
Starts Rs 34,50,000