Best Driving Route: Bengaluru to Coorg
There are roads and then there are roads that you wished never end. The route from Bengaluru to Coorg is one such driving heaven. The distance between the two is about 245km and consists of a varied mix of road and driving conditions. I was part of a rally convoy heading to a stage in Coorg, and the road simply blew me away, again. I've driven to Coorg before, for my honeymoon, and the fact that my wife enjoyed the journey too makes this route as one of the most recommended in my books.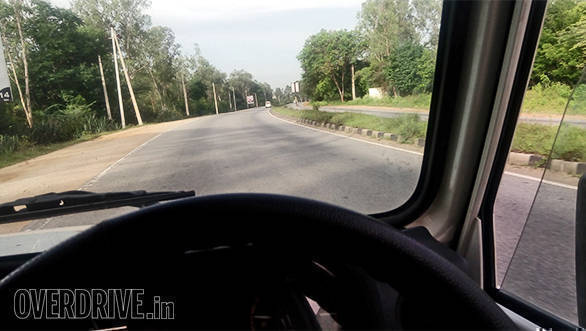 It's advisable to drive out of Bengaluru in the early hours as the city is notorious for its traffic. If you're driving from the electronic city area, it's advisable to use the super smooth and quick NICE Road and use the exit to join the Bengaluru-Mysore highway.
The four-lane highway has a lovely flow to it and you can maintain pretty decent speeds. Once past Kushalnagar, turn right towards Siddapura. There's a narrow, two-lane stretch in between this section and advisable to maintain slow speeds when passing villages.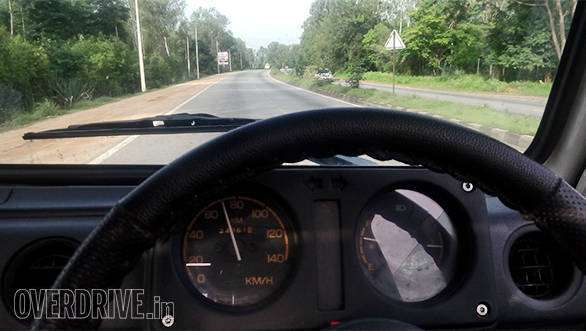 Once past Siddapura, the road snakes its way up to Coorg. There are a few fast sections but keep an eye for villagers who go about at their own pace. You'll also appreciate the quality of the road work and design. The road banking is perfect and sign boards are thoughtfully placed, making this route one of the safest to drive on.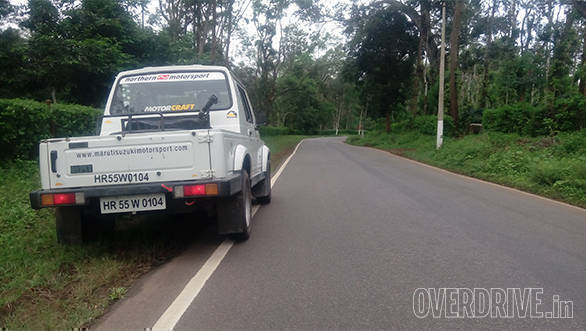 Another treat to the senses are the scenic views along with the roads. There are beautiful rows of coconut trees and lush green fields that stretch all the way to the horizon. The weather is quite pleasant too. Once in Coorg, the road narrows quite a bit and you have to be careful about oncoming traffic. A few buses, for instance, come hurtling towards you at a fast pace, and it's better to be extra careful around blind corners. Otherwise, the roads are in great shape and the tranquility of the place will simply add to the driving experience.
There are a number of restaurants en route, and we'd recommended you try out the local delicacies. Set dosas are delicious in this part of the country and the coffee in Coorg is among the best ever. Don't miss them!