Best driving roads - Mussoorie to Yamunotri with the Citroen C5 AirCross
I recently had a chance to visit Dehradun again to ride the Triumph Tiger Sport 660. Quite impressed by the roads around, I decided to extend my stay and explore some of this region. While the roads around Dehradun are fairly wide for a mountainous region, they are often crowded given the popularity of this tourist destination.
Adding a really hot summer to the mix, we decided to travel further up to Mussoorie and make that hamlet our base for a week. There is plenty to look at and explore around this place including some old school architecture, lovely old school bakeries and restaurants known for their local flavour.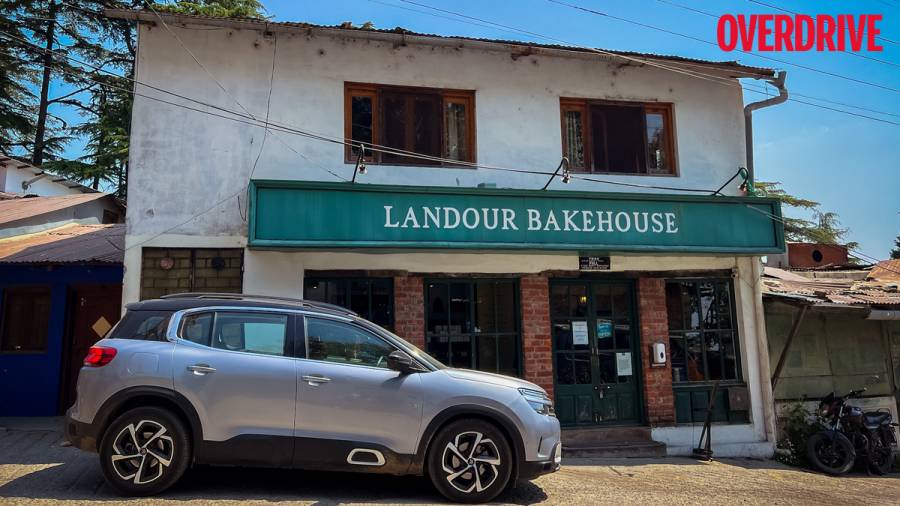 Mussoorie and the areas around have many tempting options for great food. Two places I recommend are the Landour Bakehouse...
...and Doma's Asian restaurant, both of which are situated in Landour. Book lovers will want to sneak next door because it happens to be the dwelling of the celebrated author Ruskin Bond
While exploring this land in the limited time I had, I drove off towards the Kempty falls. As you would expect, this too is a tourist hotspot and attracts swarms of people during the summers. But I was interested in the road further ahead from Kempty which goes towards Yamunotri, the source of the Yamuna river. This route has around 130kms of winding roads nestled in the bliss of the Garwhal Himalayas.
As you would expect, there are plenty of sights along the way that will make you stop for photos, while the twists and turns will make you want to keep driving. 130kms may not sound like a lot but it can easily take over five hours to cover on a good day. That is because, like most roads in this region, these are narrow. They still make it to my list of the best driving roads because they are clean, well laid out, unwind through beautiful scenery and are usually empty. Those wanting a bit more action will find a lot of motorable trails and paths too.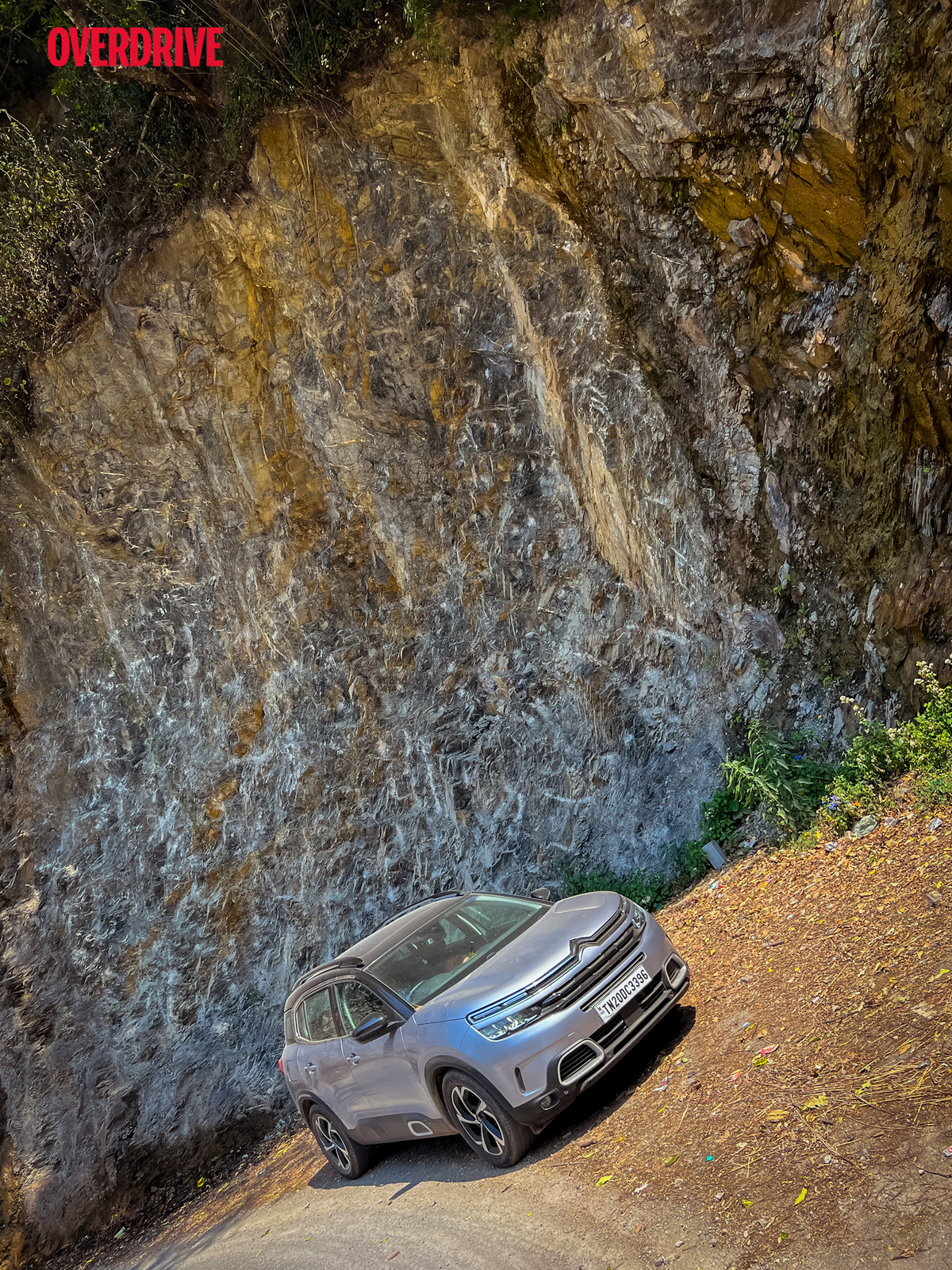 Given the laid-back nature of this route, I had at my disposal the perfect companion for the drive - the Citroën C5 Aircross. Having driven only petrol or electric cars this year, the torquey diesel engine was a welcome change and quite perfect for this kind of a road, allowing me to calmly carry good momentum without having to shift gears often. Not once did I feel the need to engage in the Sport mode - going with the flow felt like a more rewarding experience. With its big boot and a spacious cabin, it was also perfect for the rest of my road trip.
It was only in the heart of Mussoorie where I felt I should have probably got a smaller car, but the C5 tackled that quite well too while showing itself off to the unassuming crowd that had probably never seen this brand of the car until now (or at least that is what the endless questions from the locals would suggest). The upcoming C3 could change that of course - it would not only be the perfect sized car for a place like this, but it will also make Citroën more popular in India. Hopefully, I'll get a chance to revisit Mussoorie with it and explore the deeper corners of this wonderful region.
Price (Ex-Delhi)
Starts Rs 31.3 Lakhs
Price (Ex-Delhi)
Starts Rs 8,95,000
Related Stories