2013 Kawasaki ZX-10R ABS India - Photo gallery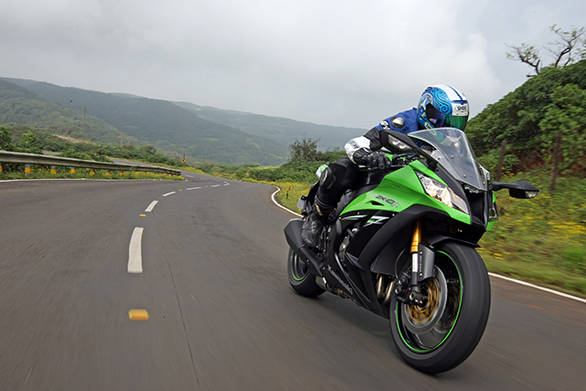 Kawasaki noted proudly on its launch materials that all the rider aids were designed not so much to prevent the rider from coming off the bike as to ensure that all possible engine power was put to use in making the motorcycle move forward stronger than before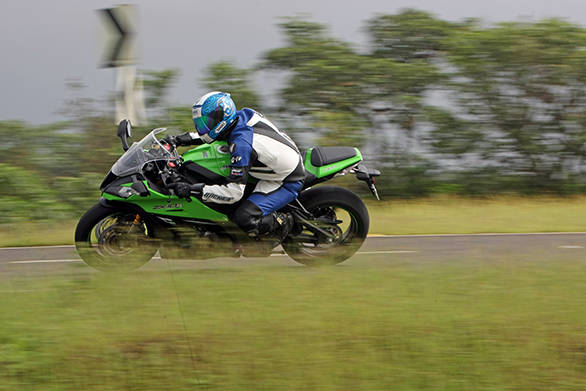 A motorcycle that from every molecule of its tyres to the the plastic panels is designed for ultimate high-speed performance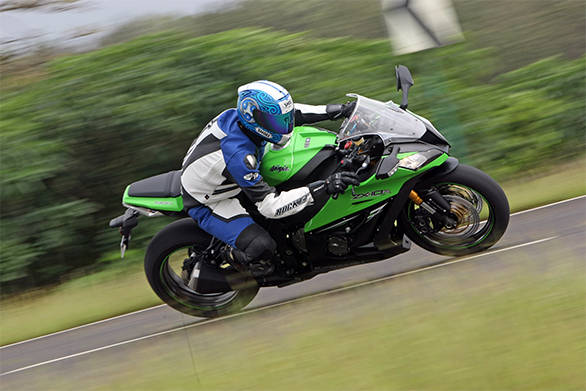 Kawasaki Intelligent anti-lock Braking System (KIBS) is basically an advanced track-ready version of anti-lock braking system (ABS)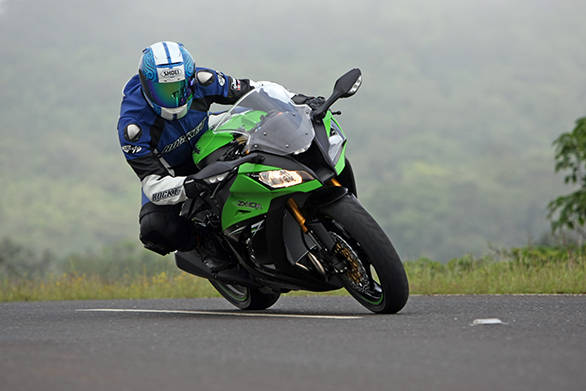 KIBS uses Bosch-built ABS unit that is much lighter and half the size of a standard ABS unit. The ABS unit is placed behind the left engine cylinder close to the centre of mass to minimise the effect of added weight.
The Kawasaki has about the best rev counter I've ever used. A band of bright LEDs make an arc across the top with one bar illuminated at idle. Pick up the revs and more LEDs light up making a light bar that arcs rapidly from left to right. As you get into the 10,000rpm area, the colour changes towards orange and then turns red near the 14,500rpm redline. It's easy to track even in peripheral vision, the colour is a good indicator of how far from the redline you are
Making a 200PS superbike with today's technology and electronics isn't difficult. Making it feel easy to work with is, and Kawasaki have nailed this part. And this reflects in every aspect of the motorcycle.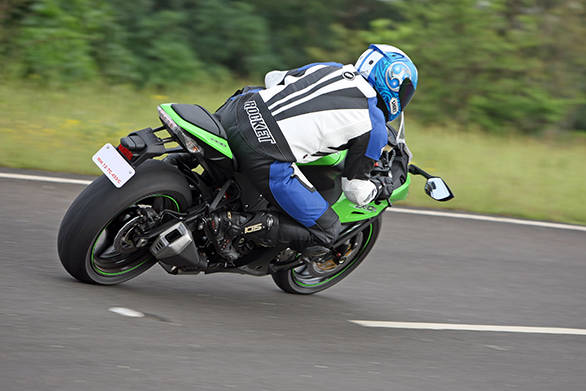 The clutch lever requires almost no effort, and the way it releases feels more like an extremely well-made small-displacement bike than a 200PS guided missile.