FCA unveils Fiat Panda Waze in association with the navigation app maker
FCA has unveiled a new version of its Fiat Panda Cross called the Fiat Panda Waze. This version is most notable because of the new levels of smartphone integration previously not seen on cars of this class.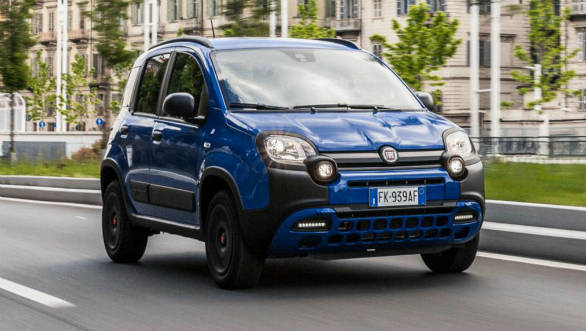 In the Panda Waze, the Waze navigation app connects with the Uconnect infotainment system. This allows users to connect the navigation app with Uconnects informatics system. This means that users can access route guidance, traffic updates, range and tire pressure. This trick feature is that this integrates into the Waze app and drivers are guided to destinations accordingly, with route instructions and estimated time left to destination.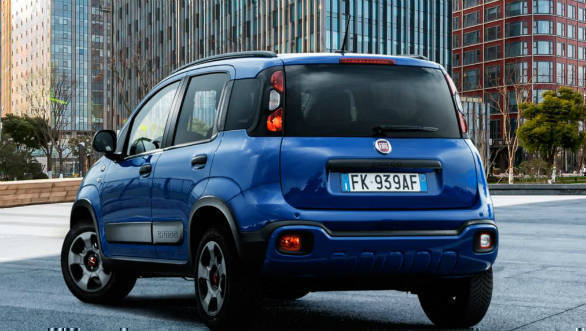 The app also lets users to the best-priced fuel stations or the best-rated workshops around them. A dock is provided on top of the centre console to mount the smartphone.
The Fiat Panda Waze is powered by a naturally aspirated 1.2-litre naturally aspirated four-cylinder good for 69PS and 102Nm. The interiors come in titanium and grey trim with features such as Bluetooth radio, height adjustable steering wheel and climate control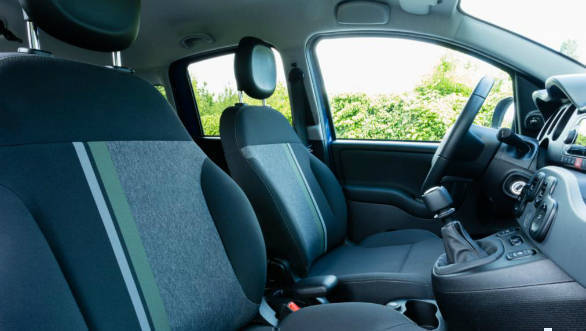 The Panda Cross is a rugged, mini-SUV version of the regular Panda small car. It comes with a raised ride height, rugged styling with black plastic trim on the bumpers, doors and roof. The Waze version gets Waze logos above the front wheel wells.