FCA proposes merger with Renault
Fiat Chrysler Automobiles has made an offer to Renault to create a new entity that will become the world's third-largest carmaker, behind VW and Toyota. According to the structure proposed by FCA, both parties will have an equal 50 percent stake in this. The Renault board will meet next week to take a decision on this.
Forming this new entity will mean that the carmakers are expected to save EUR 5 billion per year by combining their manufacturing operations and sharing R and D. The holding company will be based out of the Netherlands. Fiat says that there will be no plant closure but realistically job cuts can be expected.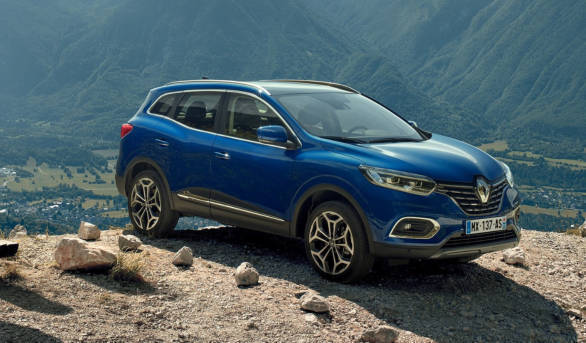 2018 - Nouveau Renault KADJAR
FCA has conditioned the deal on Renault not holding merger talks with Nissan, but the French companies alliance partners could be invited to be a part of this coalition at a later date. In the combined FCA-Renault, Exor NV would become the largest investor. Exor is the investment arm of the Agnelli family, Fiat's founders. Fiat Chairman John Elkann, will become chairman of the merged company, while Renault Chairman Jean-Dominique Senard will be CEO.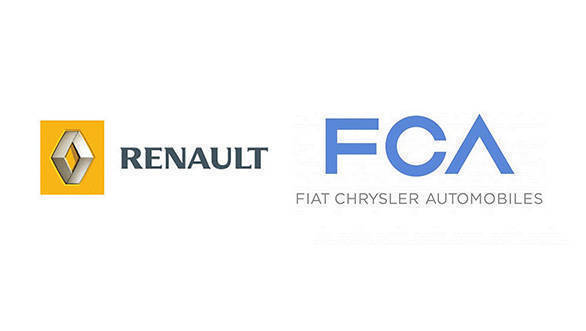 The rationale behind this move is quite clear. car sales are dropping across established markets like the US, Europe and China. Further, companies are having to invest heavily on new tech like EVs and autonomous driving in the face of changing global trends. This impact will be greatly reduced when collaborations like this happen. Numerous car makers are already working together to this end. Further, this particular deal will give both brands a very strong presence in Europe. Renault will get access to North America while FCA will gain in Russia, via Renault's Avtovaz.
Together the two entities made 8.7 million cars last year.