FCA appoints Mike Manley as the new CEO
Fiat Chrysler Automobiles (FCA) has appointed Mike Manley as its new CEO. Manley replaces Sergio Marchionne who's suffering unexpected complications post a surgery. The decision to appoint Mike Manley as FCA's new head was taken by the board of directors after it was concluded that Marchionne cannot resume his duties as a consequence of his illness.
Mike Manley
FCA's board of directors have decided that in the next shareholder meeting, it shall propose that Mike Manley will serve as the executive director of the company. For now, the board has granted all powers of the CEO to Mike Manley. This is to ensure the continuation of operations. Manley has worked closely with Marchionne and was widely regarded as the possible successor. Manley has been heading FCA's Jeep brand since 2009 and has led the brand towards unprecedented success.
"It is with great sadness that I have to tell you that our CEO Sergio Marchionne, who recently underwent surgery, unfortunately, experienced complications that have worsened in recent hours and will prevent his return to FCA," Fiat chairman John Elkann told employees in a letter Saturday.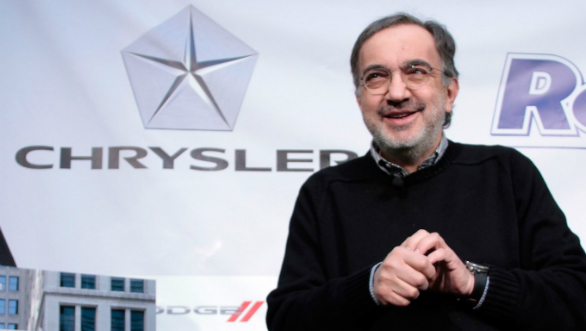 Sergio Marchionne
Manley will be tasked with the implementation of FCA's new product strategy from 2018-2022. The company revealed its plans for the future at an event, a month ago. FCA plans to launch a slew of products under its brands such as Jeep, Fiat and Maserati.