FASTag mandatory on all new cars from December 1, 2017
The Government of India has made it mandatory for all new cars to be fitted with FASTag devices from December 1, 2017.
A FASTag is a device that uses Radio Frequency Identification or RFID technology to enable cashless, automatic toll payment directly from the account linked to the tag. The RFID chip is placed on the windscreen of the car and the applicable toll is deducted automatically. Users will get SMS alerts for each transaction and all they need to do is ensure they have enough money in their account. FASTag has a onetime fee of Rs 200 and is valid for 5 years from the date of issue.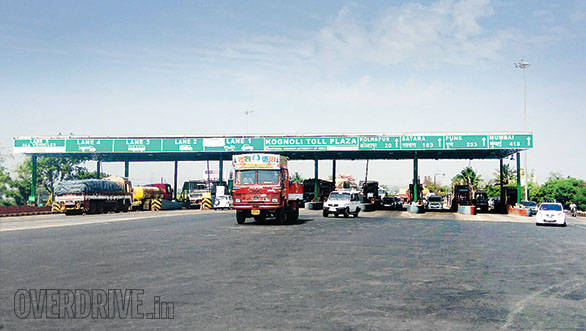 The FASTag is useable across all toll plazas under the National Electronic Toll Collection (NETC) programme. At present FASTag is available at over 240 toll booths across the National Highway network in India and there are plans to ramp up the number soon.
Electronic Toll collection has a number of advantages, the most important of which is saving precious time and fuel at toll booths. Toll plazas with FASTag systems have dedicated lanes, allowing users to zip through without the need to wait in long queues.