FAME 2: Government of India seeks proposals for electric vehicle charging set-up in India
The Indian Government seems to be taking the right steps to curb pollution in the country, in addition to reduce the dependence on conventional sources of fuel. The Union Budget 2019, which did not bring much relief for conventional car manufacturers, had announcements in favour of the EVs in India. And now the GOI has invited entities from different backgrounds to submit proposals on the set-up of Electric Vehicle charging infrastructure in the country. This will be done in million-plus cities as well as smart cities, as mentioned by the Ministry of Housing and Urban Affairs and Ministry of Heavy Industries. In addition, the Government also seeks proposals from areas that are connected to major metros such as Delhi, Mumbai, Kolkata, Chennai, Hyderabad, Bangalore and Ahmedabad. Also from other special category states, UTs as well as capital cities of all the states of India and UTs that are not included in the above category.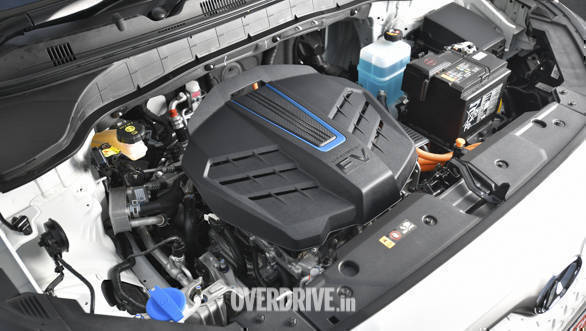 Initially, 1,000 EV charging stations are earmarked for deployment through this EOI
The Ministry of Heavy industries mentions, "Initially, 1,000 EV charging stations are earmarked for deployment through this EOI. These charging stations will be sanctioned to different states/cities/entities after evaluation of the proposals received under this EOI (express of interest)," Additionally, the GOI wants the upcoming charging stations to be connected to the grid connected solar power plant of and also comply with Ministry of New and Renewable Energy (MNRE) specified guidelines to offer stability of grid and green energy of EVs. The last date for the submission of proposals for EV charging infrastructure is August 20.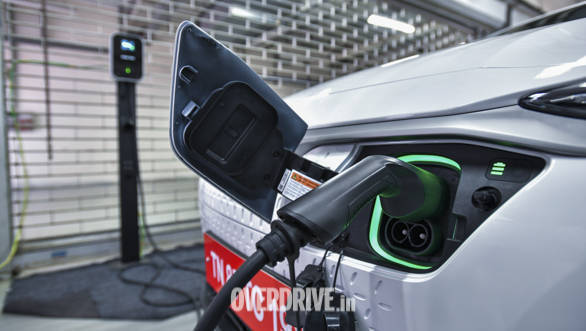 Earlier this year, the second phase of the FAME (Faster Adoption and Manufacturing of Electric vehicle) was implemented in India from April 1, 2019 with an approved budget of Rs 10,000 crore.  The FAME 2 scheme, that will be implemented for a period of three years, starting from 2019 to 2022, will also offer exemption from road tax and registration charge for hybrids and EVs. The GOI wants to extend the capital grants with various organisations to promote the use of EVs in the country.