FADA: November 2021 car sales dip by 19 per cent on semiconductor shortage
The vehicle retail sales data released by the Federation of Automobile Dealers Associations (FADA) for November 2021 suggest that passenger car sales have been significantly hurt by the ongoing semiconductor crises. The past month 2,40,234 cars were sold in the country, a 19.44 per cent drop from the 2,98,213 cars that were sold in the same period last year.
Semiconductor crisis affecting car sales
The semiconductor shortage has led to a constrained supply of new cars in the market. The constant stream of launches has kept buyer interest high but the chip shortage meant that buyers and dealers couldn't capitalize on the festive season demand. FADA also points out that the long waiting periods for most of the popular cars on sale may soon start putting off buyers. The unseasonal rains in south Indian have also reduced demand in the rural market, which is expected to be the major growth driver across segments going forward.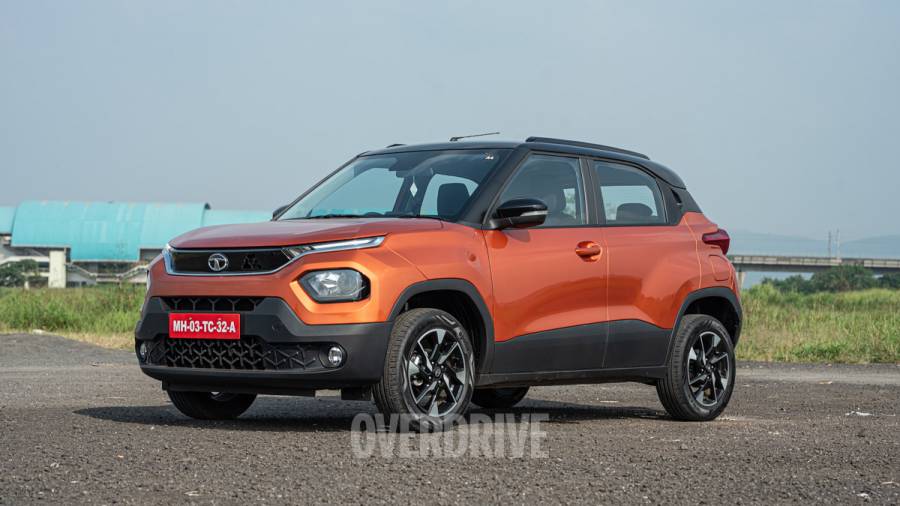 Tata, Mahindra gain ground on Maruti Suzuki, Hyundai
As per the manufacturer-wise sales numbers for November 2021, Tata Motors and Mahindra have continued their sales boom despite the chip crises. Tata Motors, now India's third-largest carmaker, increased market share to 12 per cent from 7.5 per cent last year. Mahindra has also seen a notable uptick, the SUV maker garnered a 7.43 per cent market share from 5.44 per cent in November 2020. Another big gainer has been Toyota which grew to capture 4.37 per cent of the market from 3.13 per cent last year. Skoda-Volkswagen's big push into the mass market has also yielded some results, the company garnering 2.11 per cent market share from 1.11 per cent last year.
The gains for these firms have largely come from Maruti Suzuki seeing a major slide in its pie of the market, dropping to 41.93 per cent in November 2021 from 49.24 per cent in November 2020. Hyundai and Kia have also lost market share dropping from 16.18 per cent to 15.51 per cent for Hyundai and from 6.33 per cent to 5.33 per cent for Kia.
Also read,
Tata Motors experience a 38 percent rise in sales for the month of November 2021
Mahindra and Mahindra report a total sale of 40,102 vehicles for the month of November 2021
Hyundai Motors India witness a 21 percent dip in November 2021 sales