FADA: April 2022 car sales now 11.5 per cent higher than pre-COVID levels
The Federation of of Automobile Dealers Associations (FADA) has released the retail sales data for the auto industry for April 2022. The numbers show that sales across segments have significantly increased over the last two years, and car sales are now higher than what they were pre-COVID, although a depressed 2 and 3 wheeler segment has pegged over sales below pre-COVID levels. The impact of global supply shortages continues to plague the industry.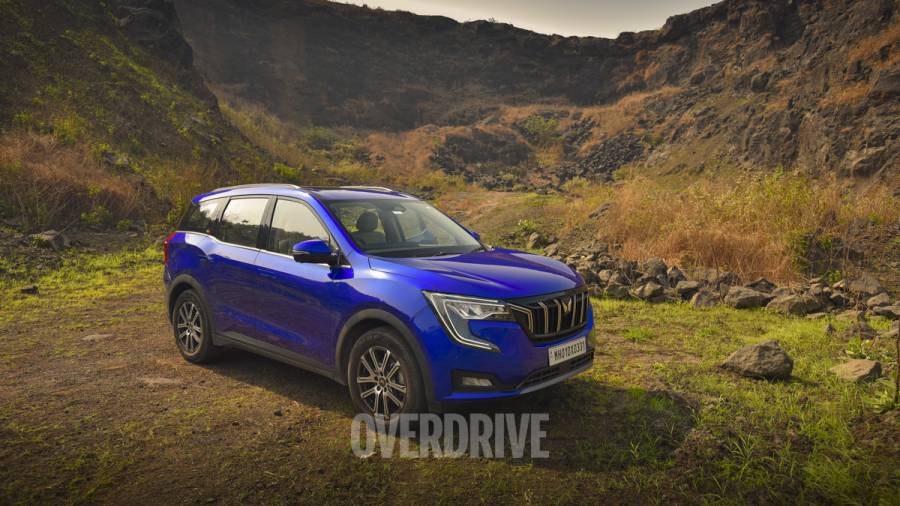 April 2022 4-wheeler retail sales
In April 2022, 2,64,342 four-wheelers were sold in India. This is a significant 25.47 per cent jump from the 2,10,682 cars that were sold in April 2021, when COVID19-related restrictions were still in force. More notably, this is also 11.91 per cent higher than the 2,36,217 units that were sold in April 2019, before COVID struck. FADA says this recovery is fuelled by most sectors opening up and prospective buyers now stepping out of home more often for work and leisure activities. And with the travel industry only just picking up, cars continue to be a attractive discretinary purchases.
The 4-wheeler industry has also shown more acceptance of the continued supply constraints, buyers have not been too put off by the long waiting period. These delays are set to continue. FADA says its outlook for the coming months is still muted because of this and of the recent increase in the repo rates announced by RBI. This inflation-curbing measure will reduce the flow of money in the economy and lead to higher interest on auto loans.
Tata Motors and Mahindra continue market share gain
The two home-grown carmakers, Tata Motors and Mahindra, have continued with their recent sales uptick in April 2022 as well. As has been the trend, this has come at the expense of the two market leaders Maruti Suzuki and Hyundai. Tata Motors sold 36,350 cars for a 13.75 percent market share, up from 9.17 per cent. This is just behind the 38,076 cars Hyundai sold, seeing its share dip from 16.07 to 14.40 per cent. Mahindra sold 22,321 cars for 8.44 per cent, almost double from April 21. Maruti Suzuki continues to be the biggest carmaker but has seen its market share slip to 40.15 per cent with 1,06,144 cars sold, down from 46.12 per cent.
The other big gainer has been the Skoda-Volkswagen group, which sold 7,726 cars across both brands. This accounts for 2.92 per cent of the market but is significantly higher than the 2,454 cars it sold in April 21. Kia India and Toyota Kirloskar Motor have also seen sales grow. Mercedes-Benz continues to be the largest luxury brand and sold 1,008 cars in April 2022.
Also read,
Two-wheeler sales round-up – April 2022
Tata Motors garner a 66 percent growth in sales for April 2022