F1: Zandvoort set to return to Formula 1 with Dutch Grand Prix in 2020
The Dutch Grand Prix is set to make a return to Formula 1 for the first time since 1985. The sport has officially confirmed that the historic Zandvoort circuit will now be part of the calendar in 2020, reportedly likely to replace the Spanish Grand Prix at Barcelona. This is the second new track to be added to the 2020 F1 calendar, after the race at Vietnam.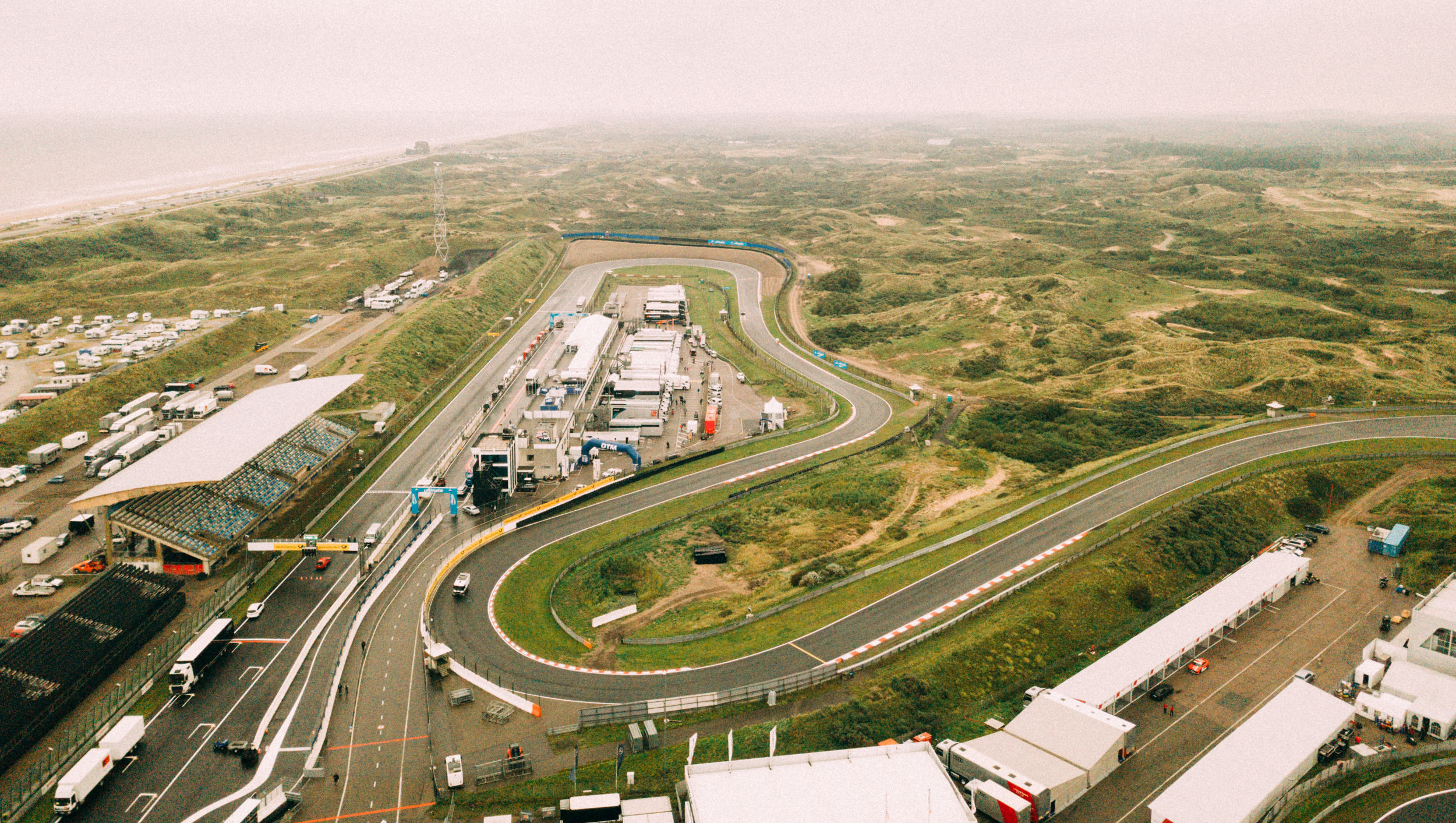 F1 is set to return to Zandvoort in 2020 for the Dutch Grand Prix
It has been reported that Formula 1 bosses are hoping that Max Verstappen's huge fan following in his home country will help draw in more people to view the race. The Dutch track has signed a three-year deal with the sport, which means it ought to be on the calendar all the way through to 2022. If it does indeed replace the Spanish GP at Jerez, it will be unsurprising, given the departure of Fernando Alonso from the sport. The Spanish double world champion was a huge draw at the track in Spain.
While there hasn't officially been an announcement as to which tracks will not be part of the 2020 season calendar, it is expected that there will be cuts made. The F1 calendar currently features 21 races - the addition of a Dutch Grand Prix and Vietnamese GP take that number up to 23.