F1: Nico Hülkenberg to switch to Renault Sport in 2017
The Renault Sport Formula 1 Team has announced that Nico Hülkenberg will join them for the 2017 season of Formula 1. An official Renault statement has indicated that Hülkenberg has signed a "multi-year deal" with the team.
The 29-year-old German race driver made his F1 debut in 2010, and has competed in 111 F1 races thus far. The highlights of his career include a pole position upon his GP2 Asia Series debut at the third round of the 2008-09 season at Bahrain. He also took the GP2 title for ART Grand Prix in 2009. Hülkenberg's more recent motorsport success has come in the form of a win at the 2015 edition of the 24 Hours of Le Mans, where he competed for Porsche, sharing driving duty in the No.19 919 Hybrid along with Earl Bamber and Nick Tandy.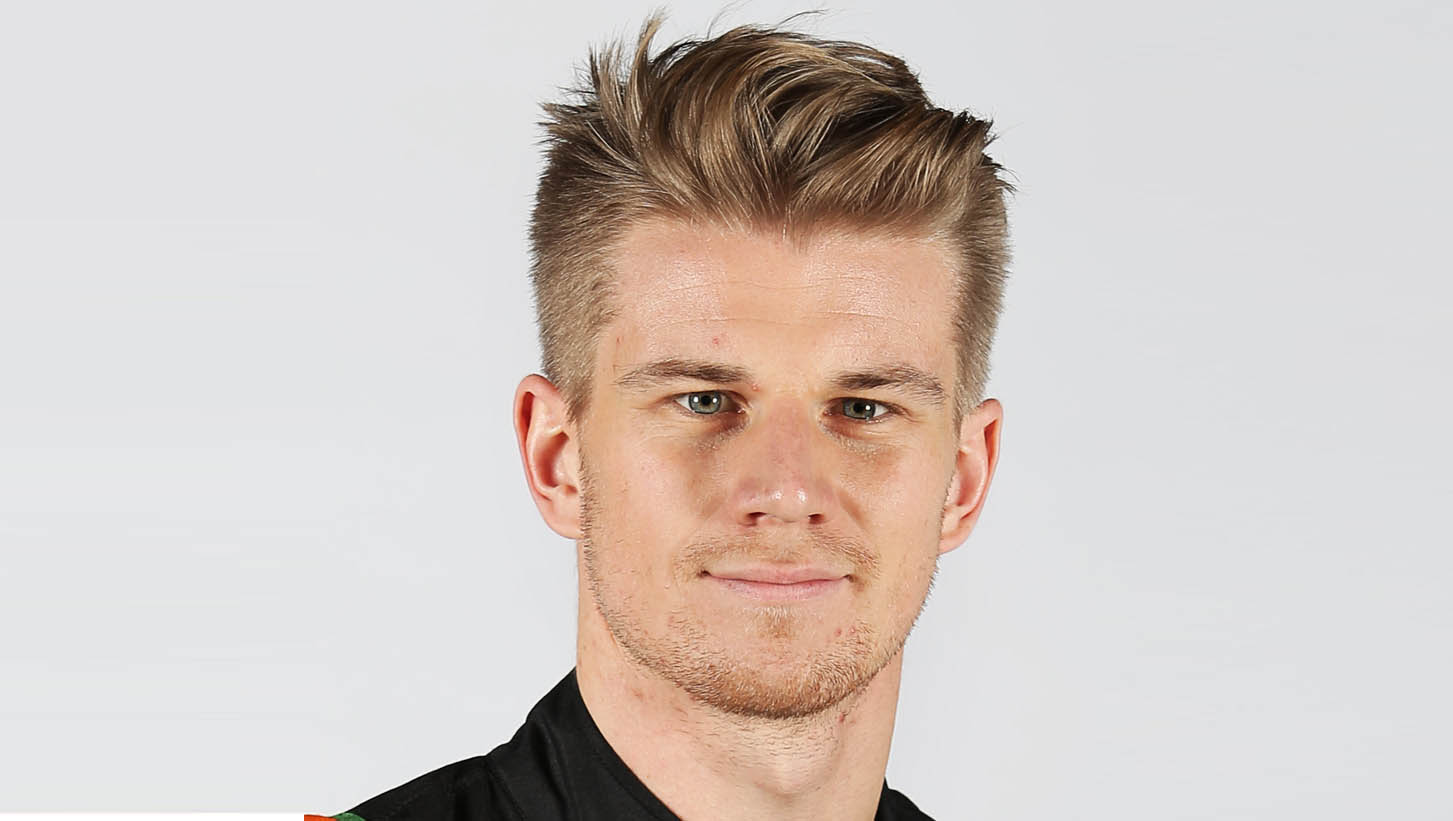 After six years with the Sahara Force India F1 team, Nico Hülkenberg will switch to Renault F1 for the 2017 season
While there are no official figures, it is believed that Hülkenberg will earn a sum of approximately $20 million for a period of two years with Renault Sport F1. The German driver, who currently races for the Sahara Force India racing team, joined the Silverstone-based squad in 2011, following a stint with Williams F1 the previous year.
Commenting on his new deal with Renault Sport, Hülkenberg said, "It has always been my dream to work for a manufacturer team. F1's new regulations will change the game and give our team a good opportunity. In the years to come, Renault will play a challenger role, which fits my approach to racing 100 per cent. I can't wait to become part of the family."