F1: Michael Schumacher out of coma
After over five months in a coma, Michael Schumacher is being reported to be clinically awake. It has been confirmed that the German seven-time world champion has been discharged from the University Hospital of Grenoble that he was being treated in for the past few months as was revealed by a statement from his family and management earlier today.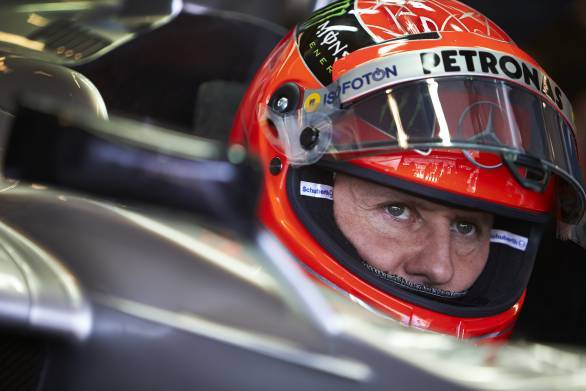 The statement declared that Schumacher was no longer in a coma and had made considerable progress, leaving the Intensive Care Unit of the Grenoble hospital. Although he is not yet out of danger, his rehabilitation will continue at an undisclosed location. Whether this rehabilitation will happen at the German driver's Switzerland home, or whether it will continue at another clinic is currently unknown.
"His family would like to explicitly thank all his treating doctors, nurses and therapists in Grenoble as well as the first aiders at the place of the accident, who did an excellent job in those first months. The family also wishes to thank all the people who have sent Michael all the many good wishes to Michael. We are sure it helped him. For the future we ask for understanding that his further rehabilitation will take place away from the public eye," was what the statement had to say.
Schumacher was injured critically in a fall during a skiing accident in the French Alps on the 29th of December, 2013.