F1: Honda commits to Formula 1 till the end of 2021
Honda has confirmed that it will remain in Formula 1 until the end of the 2021 season. The Japanese manufacturer has committed to a new one-year deal with the Red Bull team. This new contract ends all doubts about Honda's future in F1, at least for the time being. It also means that Honda has already committed to the sport for at least the first year of the new regulations that F1 has detailed for 2021 and beyond.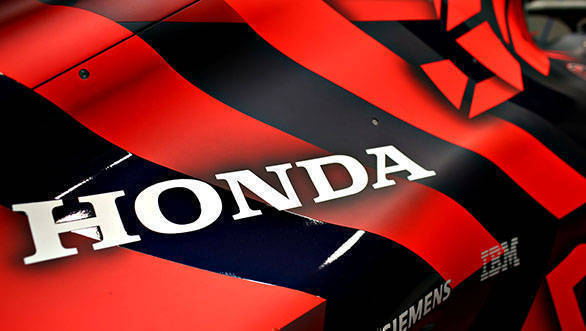 Honda returned to Formula 1 with the McLaren team, then partnered with Toro Rosso in 2018, and finally Red Bull in 2019. The Red Bull-Honda combination has proved to be successful, with Max Verstappen giving Honda three wins in 2019. The Dutch driver won at the Austrian GP, the German GP, and the Brazilian GP where Honda had a one-two finish (Toro Rosso's Pierre Gasly finished second).
Honda will also supply power units to Toro Rosso for the 2021 season, which will make it their fourth season together.
Honda has supplied other Formula 1 teams with engines in the past, including Spirit, Williams, Lotus, McLaren, Tyrrell, BAR and Jordan.
Honda also has a long history in the sport of Formula 1, having first competed in a grand prix in 1964. They took their first win at the 1965 Mexican Grand Prix, courtesy Richie Ginther. After the team retired from the sport in 1968, and after one aborted attempt to return to the sport, Honda made their comeback to F1 in 2006. The team stayed in the sport till the end of 2008.