F1: Force India signs Esteban Ocon for 2017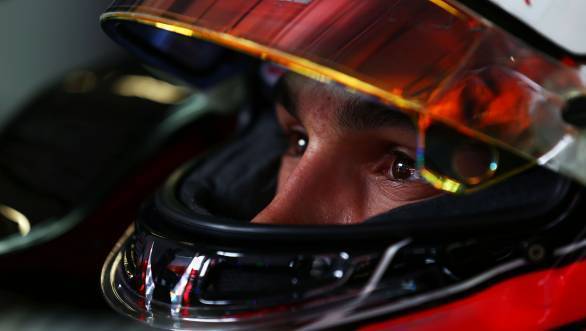 Esteban Ocon has signed a multi-year deal with Sahara Force India starting in 2017
The Sahara Force India team has announced that Esteban Ocon will be their second driver for the 2017 Formula 1 season. The French driver will partner Serio Perez in the championship next year.
Ocon, who made his F1 debut at the 2016 Belgian GP, has won the European F3 title, as well as the GP3 title in the past. He has also served as a development driver for Mercedes.
"I'm very excited to join Sahara Force India," he said. "I know the team quite well already because I was a test driver last year and I'm really looking forward to working with everybody at Silverstone once again. I'm still relatively new to Formula One, but spending half a season at Manor Racing has given me some valuable experience and I feel ready for this new opportunity with Sahara Force India."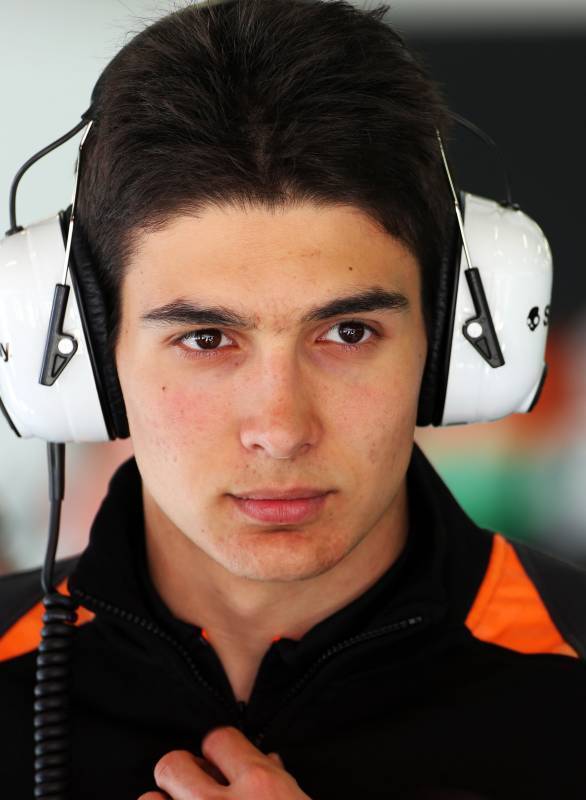 Ocon is a former GP3 and European F3 champion
Ocon went on to say that the following few months will be critical for him, and that he will need to put in a lot of work to prepare of the challenge that lies ahead. This includes days spent at the factory, simulator training, as well as team-building exercises.
Meanwhile, team principal, Vijay Mallya has declared that the 20-year old driver is an exceptional talent, and that he expects him to flourish at Force India. "We've had our eye on Esteban for a number of years and have followed his progress through the junior categories where he delivered outstanding results."
Mallya also went on to say that he was convinced that Ocon was more than capable of partnering an experienced driver like Sergio Perez. "Sahara Force India has a tradition of investing in young, talented drivers and the arrival of Esteban will bring some fresh energy and motivation to everyone in the team," he concluded.