Events this week: RE Unroad, KTM rides, INTSDRC, MotoGP and F1

1) Royal Enfield Unroad: Himachal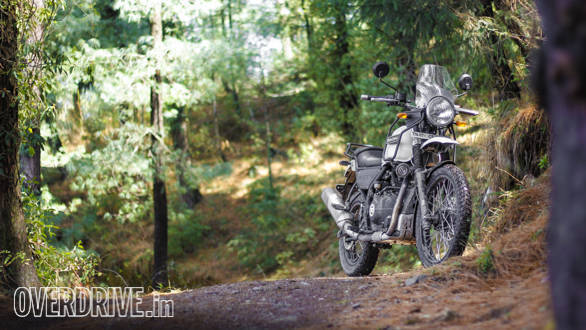 Date: 19-23 Oct, 2016
Location: Shimla
Details: One of RE's new series of rides, Unroad takes you on the path less travelled. Be prepared for a ride that is almost completely off-road. The ride kicks off from Shimla and will last for four days.
2) KTM events
Orange Tour, Kochi: This is a two-day ride on the 23rd and 24th to Kodaikanal and back - roughly 550km. The ride starts from the KTM dealership in Vyttila and ends at the same place. The cost is Rs 1,500 per head including food, accommodation and snacks.
Orange Ride, Aizawl: This is a one-day ride from New Capital Complex, Aizawl, to the Hydeout Resort, Tuirial, Mizoram, on the 22nd.
Orange Day, Kolkata: A day of racing and all things KTM on 22nd. The venue is Eco Park, gate no 4 from 1630 HRS. There will also be a stunt show at the venue.
3) INTSDRC Round 1 & 2: South Zone
Date: 21-23 Oct, 2016
Location: Bangalore
Details: The first and second rounds of the National TSD Rally Championship in the south zone will take place in Bangalore.
4) Formula 1: USA
Date: 21-23 Oct, 2016
Location: Circuit of the Americas, Austin, Texas
Details: The 18th round of the Formula 1 championship. This race will take place on the challenging Circuit of the Americas with its massive elevation changes. Tune in to the local telecast on Star Sports at 0030 HRS for the race.
5) MotoGP: Australia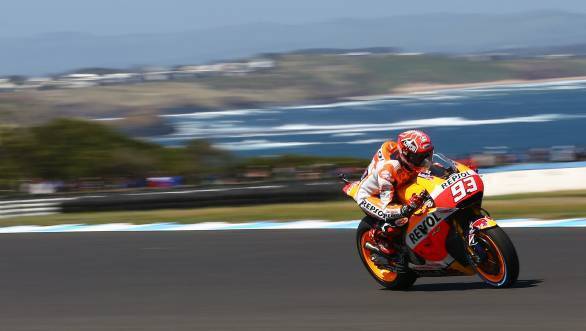 Date: 21-23 Oct, 2016
Location: Phillip Island
Details: Phillip Island round of the MotoGP. Catch the local telecast on Ten Sports starting 0500 HRS on Friday, Saturday and Sunday. Or you can get a monthly or yearly Videopass at roughly Rs 1,900 or Rs 6,800 on MotoGP.com.
Price (Ex-Delhi)
Starts Rs 2,01,000