Emissions scandal: Fiat under scanner for irregularities in tests
After Volkswagen, Fiat has come under the scanner of emissions probe being conducted by German emissions regulator Federal Motor Transport Authority (KBA). The German regular is currently investigating Fiat for irregular emissions results. According to a report by German publication Bild am Sonntag, the KBA found irregularities in emissions levels of Fiat's diesel engines after they were made to run for more than 20 minutes.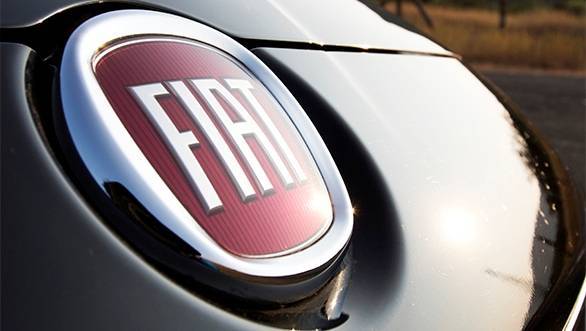 The standard duration for the emissions tests to be conducted is 20 minutes. After 20 minutes, the KBA found that the emissions levels had increased. This led the agency to conclude that the Italian car manufacturer might be using technical devices or software to do so.
It was Bosch who passed on the info to KBA of Fiat cheating on emissions tests, reports the Bild am Sonntag. It was reported that the diesel engines use a 'throttle back' technique, which comes into effect just a few minutes before the end of the tests. Thus, the engines appear to emit different levels of pollutants during the test, with Nitrogen Oxide (NOx) being the most harmful one.
Previously, Volkswagen and Audi were found guilty for using a 'defeat device' to alter the results in emissions tests. Their cars came equipped with illegal software which could detect when the vehicle was being tested for emissions and used to used to get activated to show ideal results. However, when the test was complete, the engine returned to the regular driving mode, which when tested, produced 40 times the permitted level of nitrogen oxide (NOx). Read more on the Volkswagen scandal here.
Related Stories