EICMA will play witness to the new Kawasaki Z1000 this November
Kawasaki will present its new Z1000 motorcycle at EICMA (The International Motorcycle Exhibition) in Milan this November.
First built in 2003, the Z1000 is a heart from a sportsbike sitting in a street-styled chassis. With the new Z1000, Kawasaki is looking to give its bike a stronger character to go up against the likes of Ducati, MV Agusta and Triumph in the global markets.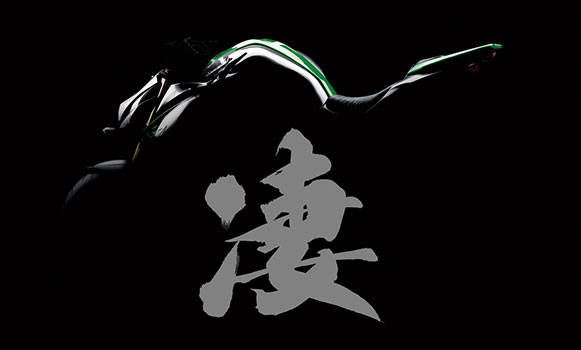 "The new Z1000 delivers an increase in overall performance combined with an emotional spirit which will appeal to riders looking for a motorcycle with a strong, discernible character in terms of both looks and riding feel. We were delighted to be asked to take a "clean sheet" approach to styling the new Z1000, a naked sportbike with a refined blend of unique Kawasaki spirit and bold 'Sugomi' emotion. From a styling perspective, we wanted to capture and distill the look and feel of a crouching predator getting ready to pounce and combined them with refined engineering features and performance updates to reinforce the Z1000's position as the class leading naked sportbike," said Keishi Fukumoto, head of motorcycle design, Kawasaki.
Sugomi in Japanese means the intense aura or energy given off by a person or object of greatness and felt by the spectator.
The bike will be unveiled on November 5 at a press con. It will be open to general public at the 71st EICMA from November 7-10, 2013.
Price (Ex-Delhi)
Starts Rs 15,60,000