EICMA 2019: Moto Morini to showcase Super Scrambler 1200?
Moto Motorini is an Italian motorcycle manufacturer that was founded in 1937. It does have a presence in the international market and was also brought to India by Vardenchi. However, due to its premium pricing, the two Moto Morini offerings - the Scrambler and the Granpasso were discontinued from the Indian market. Moto Morini has now shared a new teaser of the upcoming offering, the Super Scrambler 1200 which is said to be much more than just being a regular Scrambler. This one will be showcased at the EICMA 2019 show scheduled to take place in the first week of November 2019.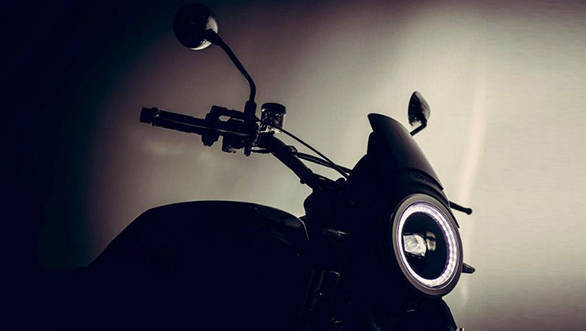 The teaser image of the 2020 Moto Morini Super Scrambler 1200 reveals the LED light, compact fly screen and also a wide handlebar. The silhouette of the fuel tank also does not look like that of a classic scrambler but more of a modern version of the Scrambler in line with its Milano. This apart, it is only the name of the motorcycle that has been confirmed. We believe Moto Morini could be powering the Scrambler 1200 with the V-Twin 1,200cc CorsaCorta engine, that is used in the Scrambler 1200 which produces 117PS at 8,500rpm and 105Nm at 7,000rpm in the Scrambler. The Super tag in the name could also mean more power.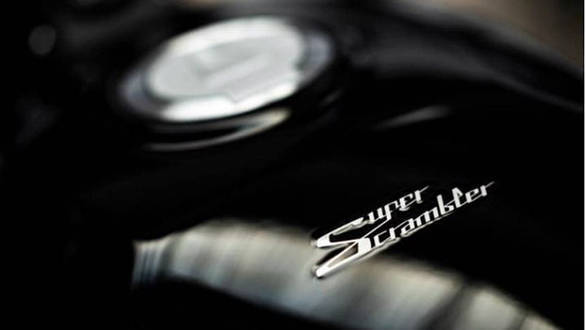 Additionally, Moto Morini could also be bringing two new motorcycles in the adventure segment that will be placed below the Scrambler 1200. An off-road ready 650 perhaps? We only wish that Moto Morini prices these motorcycles in a competitive manner and not in an exorbitant way.