EICMA 2018: All-new Suzuki Katana 1000 showcased
In October this year, Suzuki launched the new-gen Katana that was a homage to the cult classic of the yesteryear. And now Suzuki has used the EICMA 2018 as a platform to showcase the Katana to its global audience. The new Katana revives a moniker that Suzuki first introduced in 1981. The original Suzuki Katana 1100S was touted by the company as the fastest mass production motorcycle in the world. Given that lofty history, and the current trend of retro-inspired motorcycles, it was only a matter of time until the new-age Suzuki Katana made its debut. The 2019 Suzuki Katana 1000 is based on the GSX-S1000 naked motorcycle. Suzuki had been teasing the motorcycle for a bit before its debut.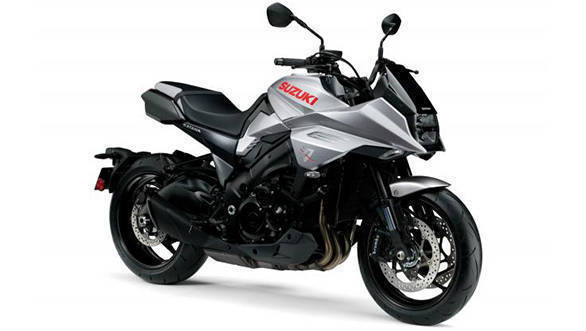 The 2019 Suzuki Katana 1000 comes powered by a GSX-R1000 K5 engine with 152PS, housed in GSX-S underpinnings. The swingarm also comes from GSX-R swingarm, upside down forks, radially mounted Brembo front callipers. However, the design which comes highly inspired from the original, adds about 6kg to the new Katana over the GSX-S1000, taking the weight to 215kg.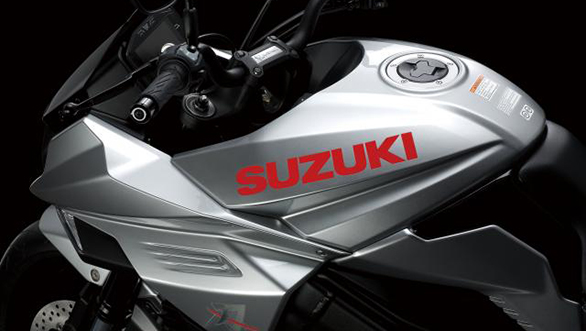 There are Katana labels on the dash, as well as on the body graphics. The iconic fairing incorporating a floating rectangular headlamp (now an LED unit) which transitions into the tank sides is retained. The look is more butch than the original and the stance is squarer now. This is one nostalgic machine and anyone from the 80s generation, who had anything to do with motorcycles, would have grown up with a poster of this beautiful motorcycle.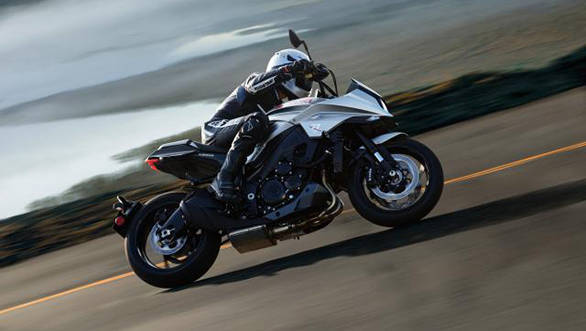 Also read, 
Live updates: All the news from EICMA 2018