EICMA 2017: Vespa Elettrica electric scooter goes 100km on a single charge
Piaggio has showcased its future electric model, the Vespa Elettrica at EICMA 2017. The Vespa Elettrica is a great mix of the traditional aesthetics of the scooter brand and future tech and will be launched in 2018. The Vespa Elettrica runs on a power unit capable of delivering 2kW of continuous power, with peak power at 4kW. Vespa claims that the Elettrica achieves better performance than a traditional 50cc scooter, especially in terms of acceleration due to its electric motor. With a quiet and emission-free motor, Vespa says the Elettrica not only mitigates air but also noise pollution. The Vespa Elettrica is capable of running 100km on a single full charge which can take four hours. There is also a Vespa Elettrica X version which doubles this range by placing a small generator alongside the power unit consisting of a lithium ion battery.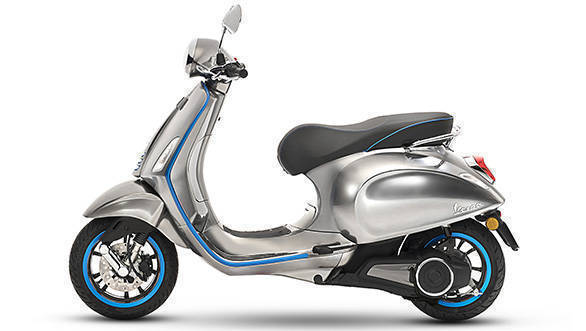 The Vespa Elettrica also offers a connected experience to its users with a new version of the Vespa Multimedia Platform. This multimedia system connects the user's smartphone to the electric scooter and can be managed through a new interface on the colour TFT display.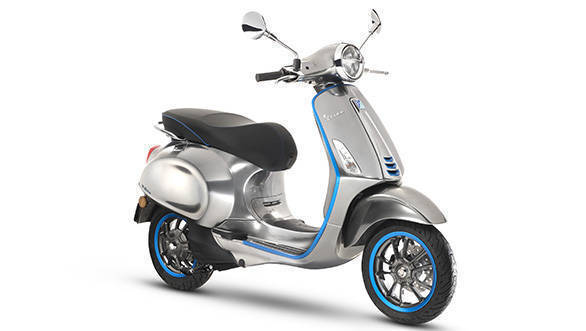 The Vespa Elettrica will be launched in special chrome grey finish, around which the customer can choose to tailor details. Vespa says the Elettrica will only be made at its facility in Pontedera initially and sold across various markets from 2018. This could mean we can expect a premium electric scooter from the Italian manufacturer next year.