EICMA 2017: Lambretta debuts new V-Special series
Iconic scooter manufacturer, Lambretta made a comeback with three new models at the EICMA. Christened the V-Special, the company is offering the new scooter with three engine options- V50, V125 and V200. These three scooters will be available in either the fixed fender or flex fender versions. The Lambretta V-special features modern underpinnings. However, the styling is inspired by vintage Lambrettas. The company has teamed up with Austrian design firm KISKA to design the V-Special. The retro styling looks quite appealing, with its edgy lines, boxy headlamp and beak shaped fender. The side panels are replaceable and can be optioned in carbon fibre, if you will.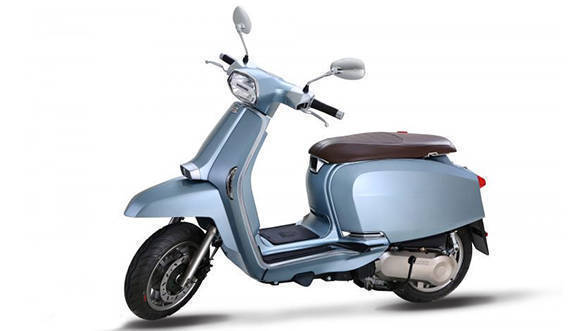 The Lambretta V-Special features LED lights and ana-digital instrumentation with Bluetooth connectivity. The V-Special also gets a 12V charging socket.
The Lambretta V50 is powered by a 50cc motor that develops 3.5PS and 3.5Nm and has a top speed of 45kmph. The V125 has a 125cc motor that develops 10PS and 9.2Nm while the top of the line V200 gets a 170cc motor that develops 12PS and 12.5Nm. All engines are air-cooled and Euro-IV compliant.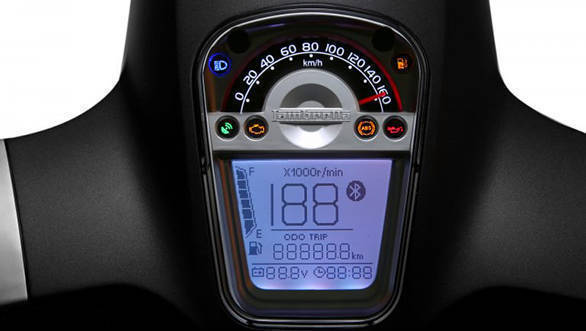 The Lambretta V-Special series is set to go on sale in Europe in 2018 and the manufacturer is expected to make a comeback in India by 2019.