Eicher Motors invests in Stark Future
Eicher Motors Limited, the parent company of Royal Enfield, has announced a strategic collaboration in the space of electric motorcycles with Spain-based Stark Future SL.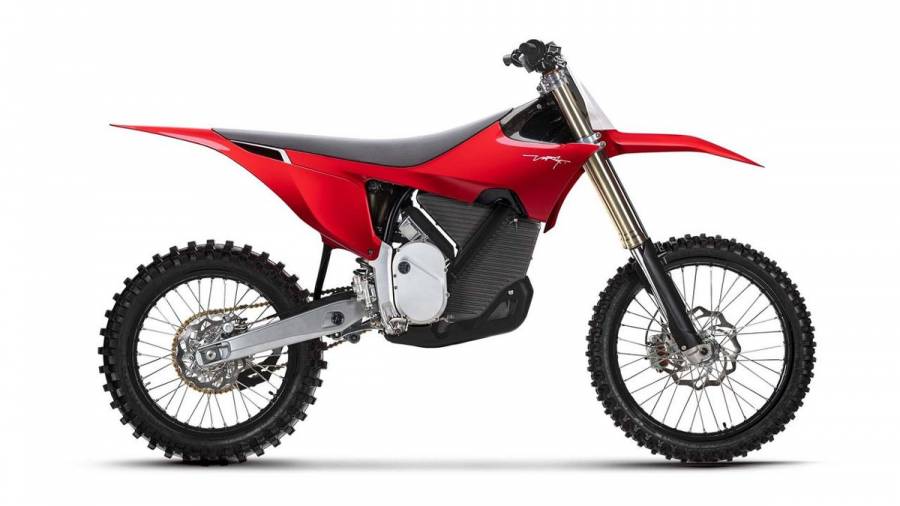 Stark Future is a European electric motorcycle manufacturer with a specific focus in the area of performance electric motorcycles. Eicher Motors has approved an investment of €50 million (nearly a whopping Rs 450 crore!) for a close to 10.35 per cent equity stake in Stark Future SL, which basically means that the company will have a seat on Stark Future's Board and therein explore further opportunities to collaborate in the space of electric mobility. This investment will effectively pave the way for a long-term partnership in collaborative R&D efforts with regard to electric motorcycles, technology sharing, technical licensing, and manufacturing for Eicher Motors. In essence, this effectively opens the doorway for Royal Enfield and Start Future to develop motorcycles in the future.
Stark Future recently launched its first high performance electric motocross bike, the Stark VARG (pictured above), which received an exceptional response from global media, professional riders and dealers.