Ducati not for sale, Volkswagen withdraws plans
The internet had been buzzing with speculations on who would be the new owners of the Italian motorcycle brand, Ducati. There were rumours of companies like Hero Motor Corp, Royal Enfield and even Harley-Davidson trying to buy out Ducati from Volkswagen. However, all of that has been put to rest by Claudio Domenicali, Ducati CEO who recently announced that Volkswagen has withdrawn its plans of selling the motorcycle brand.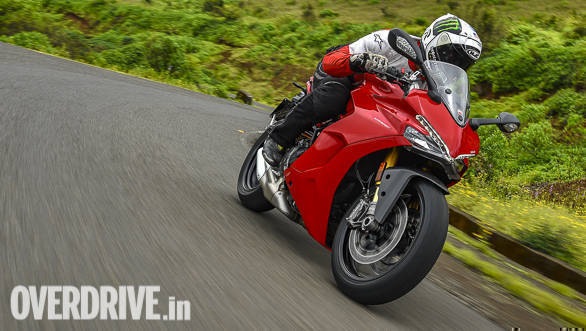 Bruno Papignani, head of FIOM CIGL, told Bloomberg, that the metallurgical worker's union that constitutes of Ducati employees did not support the decision of selling the motorcycle brand. The workers' union has been working with IG Metall to make sure the employees of Ducati are retained in the Volkswagen parent group. Earlier, Reuters had reported that the Ducati sell-off was cancelled as the Volkswagen Board voted not to proceed with the selling off of a few brands, including Ducati. Even the German trade unions have also opposed the sale of the Italian brand and that interrupted the process as well.
Back in 2012, Ducati was acquired by the Volkswagen Group through Audi for a total of €835 million ($981 million USD). It is said that by selling the Ducati brand, the company would have raised a cash reserve of 1.5 billion euros ($1.8 billion). A major chunk of that could have been used to buy back the defective diesel cars sold that were tampered with to cheat with the emission norms.
Source: autonews.com
Related Stories