Ducati India announces its 2nd Dream Tour of 2019 to Konkan Coast
Ducati announced is second Dream Tour to the Konkan Coast in association with Eagle Rider India. The Dream Tour is a part of Ducati Riding Experience (DRE) which will be held from April 17 - 21. The five Day and four Night expedition will be flagged-off from Mumbai and the riders will follow the Mumbai- Mahabaleshwar- Malvan– Goa– Pune- Mumbai route.
Participants can enrol themselves for a fee of Rs 59,000 per rider (including 5 per cent tax) on twin sharing basis which includes all meals, all accommodation, snacks, tea breaks with soft beverages, support vehicles, with extra space of guests, complete medical first aid evacuation if required.
Ducati has also tied up with GoPro where anyone who is a part of the Dream Tour from March 15 to December 31, 2019, can submit a video shot on GoPro to the Ducati India and the winner stands a chance to win a GoPro Fusion Camera.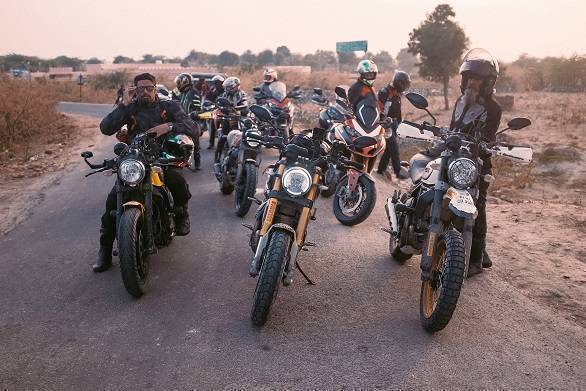 Sergi Canovas, Managing Director of Ducati India, said "Ducati today is the most active brand here in India within the luxury motorcycle segment, giving its riders as well as motorcycle enthusiasts experiences ranging from track riding and training, off road training and the Dream Tour, to the recently announced Ducati Race Cup. The idea is to give opportunity to more riders to enhance their riding skills as well as explore this beautiful country on their Ducati and I can proudly say that the experience provided by Ducati is second to none. A case in point, would be giving our riders the opportunity to ride with a Moto GP Pilot at the recently concluded Dream tour, which in itself says a lot. Apart from the Dream tours, soon we are coming up with a new kind of property which will be a benchmark within the motorcycle experientials, here in India."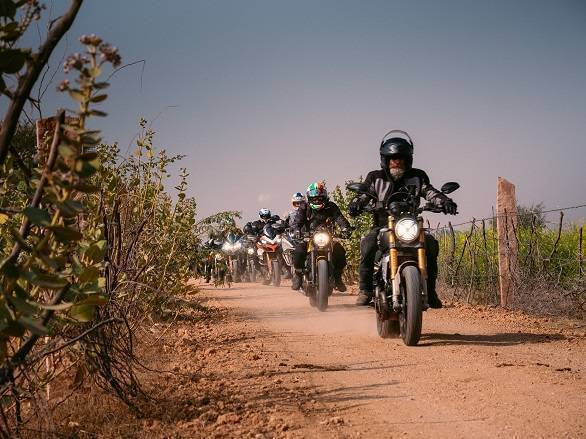 Also Read
Ducati concludes its first Dream Tour in India
Ducati motorcycles open a training centre in Thailand