DSK officially announces tie-up with Benelli
As we reported earlier, the DSK group, who currently offer Hyosung motorcycles in India have tied up with Chinese owned Italian motorcycle manufacturer Benelli to bring in their range of motorcycles to India. Today's announcement focuses more on the company structure than on individual pricing and positioning for the motorcycles. There isn't much information divulged other than what we already broke earlier but here's the official statement.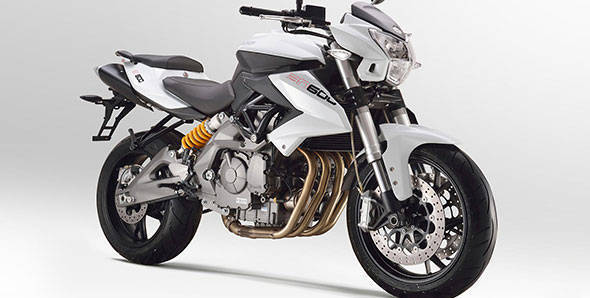 DSK will bring down the full range of Benellis, all of which will be locally assembled. In addition to this, Benelli says a 1600cc motorcycle will also join the range soon. While assembly is the first step, the company is not ruling out future localisation of these products either. In terms of sales and after service, the Benelli brand will have its own separate network that will run parallel to the Hyosung brand. Expect around 20 showrooms to be up and running by the end of 2015. Interestingly, lower displacement DSK-Benelli's have also been hinted at for the future, and these products will be 'Indianised' to further suit our market and environment. The full range will be launched in a brief two month's time. Expect pricing details shortly before that. As far as scooters go, they are not high on Benelli's itinerary but in the long run they may join the product line-up.
Price (Ex-Delhi)
Starts Rs 5,50,000