Droom forays into new vehicle segment in India
Droom, the online used car portal has announced its foray into the new vehicle segment in India. The company has been dealing in the used car market since 2014 and in a short span has managed to build quite a large customer base. The new car vertical is said to provide an unprecedented buying experience.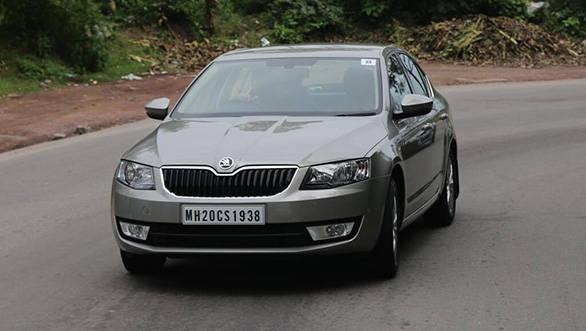 Buying a new car via Droom presents a number of benefits such a pre-approved bank loan for 50 per cent of the vehicle's cost, test drive facility at the customer's residence and a host of other goodies and gift vouchers. Droom has also ensured that customers experience a quick and hassle free loan approval process. The paperwork is minimal and the time taken is shorter than usual. To apply for a loan customers need to submit proof of Indian citizenship, age proof for verification as an adult, 18 months of service,profession or business history and a government photo-id.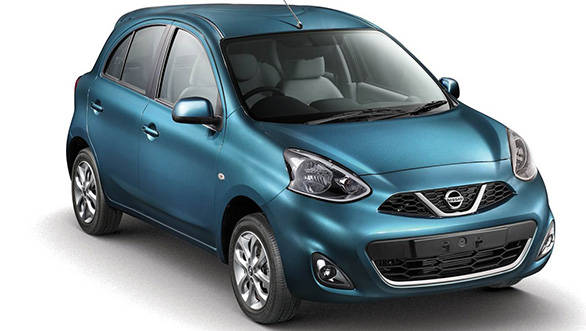 Droom has already tied up with manufacturers such as Chevrolet, Skoda, Nissan, Mahindra and Hero Electric. Vehicles from all the above manufacturers, except Mahindra are available on Droom in the Delhi-NCR region. Mahindra vehicles are available in all other regions.
Sandeep Aggarwal, the founder and CEO of Droom is quite positive about the new venture. He said that after Droom's success in the used car market it was about time that Droom entered the new car market. He is confident of the fact that the innovative methods will bring about a change in the way new cars are bought.
With more and more Indian's shifting to online shopping, Droom brings a new angle to the concept. By getting new vehicles to customers, right up to their doorstep, the company has certainly made it easier for someone to buy a new vehicle.
Price (Ex-Delhi)
Starts Rs 5.99 Lakhs