Diesel prices slashed by Rs 8.36 per litre in Delhi, now stands at Rs 73.64 per litre.
Not too long ago, petrol and diesel prices were rallying against each other with a continuous hike in their rates. There were days when diesel got more expensive than petrol at the national capital, attracting severe criticism from the citizens. However, addressing this issue, the Arvind Kejriwal government has now slashed the prices of diesel by Rs 8.36 per litre, bringing the rate down from Rs 82 per litre to Rs 73.64 per litre.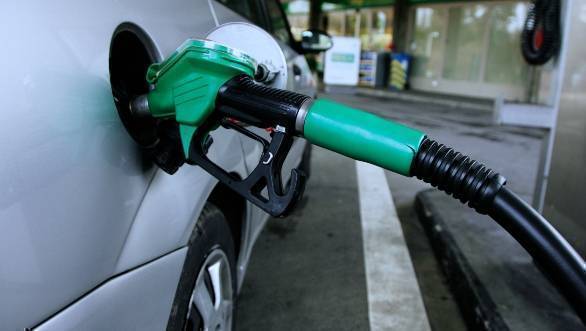 This was done by the Delhi Government reducing the VAT or value-added tax on the fuel to from 30 per cent to 16.75 per cent. The update comes after the Delhi government had hiked the VAT on both petrol and diesel prices in May this year. It had also substantially increased the excise duty on both the fuels.
On July 16, Rs. 27.52 per litre was the base price of diesel, add to it Rs. 0.30 per litre on freight making it Rs. 27.82 per litre. This was the price charged to dealers (excluding Excise Duty and VAT). Add excise duty of Rs. 31.83 per litre, dealer commission of Rs. 2.55 per litre and VAT (including VAT on Dealer Commission) of Rs. 18.98 per litre, all of which amounted to Rs 81.18 per litre of diesel. The decision to reduce the VAT on diesel by the Delhi Government is in line with the government's effort to bring the national economy to normalcy.