Diesel cars tested by UK transport ministry found to exceed emission limits
The UK transport ministry has revealed that all 37 diesel cars across 20 brands tested by it on public roads have been found to exceed the laboratory limits for nitrogen oxide (NOx) emissions. The cars tested included models from manufacturers like Volkswagen, Ford, General Motors and BMW.
According to reports, 18 older cars were evaluated according to the Euro 5 standards for NOx emissions levels. In comparison, 19 new car models were evaluated according to the Euro 6 emission norms. During the tests conducted on UK roads, every vehicle was found to emit NOx more than the permissible limits. However, only the Volkswagen model was found to be equipped with an emissions cheating defeat device.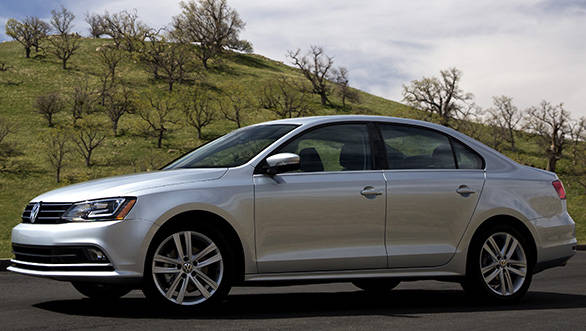 Robert Goodwill, UK transport minister commented that car manufacturers have not done anything illegal because they are currently required to meet laboratory standards. He stated that the real world driving emissions norms would be introduced in 2017.
"It can be seen that all of the results are substantially higher than this limit, with the best results being about three times higher, and the worst about 10 times higher," said a statement about car models which were tested against Euro 5 levels.
In the bunch of older models, the Vauxhall Insignia hatchback was found to emit the most NOx at 1900mg/km which is 10 times over the laboratory test limit. Amongst the bunch of new cars, the Peugeot 3008 was found to have the highest NOx emissions at 14 times over the permissible limit.
The United Kingdom had started its own investigations into NOx emissions after Volkswagen AG admitted to equipping their cars sold in the U.S. with an emissions cheating defeat device.
A report published on the UK government's website states that the existing laboratory emissions tests have been found to be inadequate and hence the country has decided to put in place a new real-world emission testing programme. It states that 'from 2017 all cars with have to comply with emission norms in real driving conditions across different operating temperatures'.
Price (Ex-Delhi)
Starts Rs 14.78 Lakhs