Diesel ban relief isn't applicable to commercial vehicles, says NGT
The Delhi diesel ban woes seem to be far from over for automakers. The Supreme Court of India recently lifted the ban on registration of passenger diesel cars with an engine capacity over 2,000cc, but the National Green Tribunal (NGT) has stated that this is not applicable for commercial vehicles (CVs).
It has to be noted that this judgement is completely new and there was no mention of banning registration of CVs when the ban was brought into effect in December 2015. At that time, the tribunal had only mentioned diesel vehicles over 2,000cc.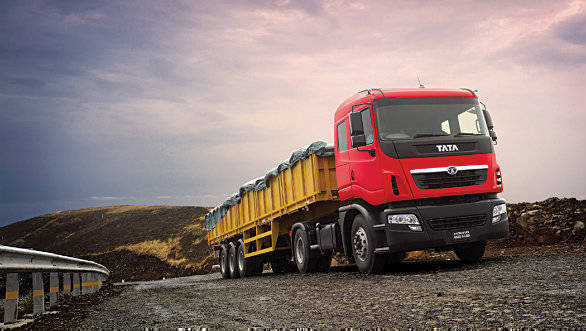 To clear the confusion, Tata Motors appealed to the NGT, seeking clarity on whether the term vehicles include CVs too. Before the case could be taken up by the NGT, the Supreme Court lifted the diesel ban in August 2016. To get a confirmation, Tata Motors has appeared before the NGT today. This is when the NGT said that the SC ruling does not automatically mean that the ban on CVs is also abolished.
NGT adds that the case needs further discussion and a hearing has been scheduled on September 27, 2016. Other CV manufacturers, including Tata Motors, will be present during this hearing, and they will hope to resolve the matter as soon as possible.
CNBC-TV18 spoke to Gopal Jain, counsel, Tata Motors, and he said there was no ban on diesel commercial vehicles ever. The order was only applicable on private vehicles. The tribunal itself passed an order in January 2016 saying that the SC will handle all issues related to automobile pollution. The case that will be presented to the NGT on September 27, 2016 based on these facts.
The Delhi diesel ban has led to a lot of uncertainties as far as automobile laws are concerned. This has also set a negative image amongst investors which in turn affected the automobile industry gravely. Beside the slump in sales that affected major players, the diesel ban had a social impact as many people lost their livelihood.
NGT's apparent overruling of the SC order has only made matters worse at a time when the automobile industry is seeking a clear legal and regulatory system. Manufacturers are also looking at bringing in their delayed higher capacity diesels soon.