Delhi survives day one with the odd-even rule
The odd-even policy turned out to be quite successful in Delhi with reports of reduced PM10 levels during the day. Although these levels are still far from being safe, it seemed like a positive start for the city. The amount of traffic was also reported to be considerably low, but that could have also been due to the fact that it was a holiday. The true test for Delhi would be on Monday, when everyone gets back to their regular routine, with all the office commuters (most of them being late) getting back on the road.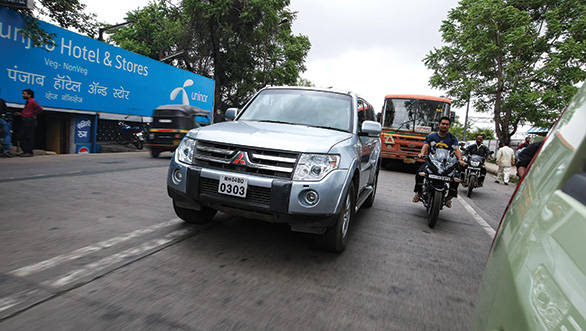 There were close to 120 violators on Friday that were given roses by volunteers along with a hefty Rs 2,000 fine. The volunteers also informed them of the impact of the dangerously high pollution levels in the city.
Thanks to those who did follow the rule, cab services like Uber and Ola reported a surge in the number of bookings made on January 1. Apart from the regular cab bookings, Uber's recent car-pooling initiative turned out to be quite a hit too. For those that can't afford these cabs, the Delhi Transport Corporation ran an additional 3,000 buses on the January 1, while the Delhi Metro made 70 extra trips.
Currently there are close to 25 exempted categories including two-wheelers. However, an AAP member recently stated that pretty soon, people on two-wheelers might have to follow the odd-even rule as well.
Also read:
Simple Tech: Why diesel vehicles are being singled out in Delhi