Delhi Government proposes incentives of upto Rs 1.5 lakh for selling 10-year old cars
Around April this year, the National Green Tribunal had proposed a ban on diesel vehicles which are more than 10-year old in New Delhi. While there has been a stay on the order so far, the Government is taking preventive measures before the dictum is implemented. The Delhi Government is considering offering financial incentives to those selling their 10-year old cars or commercial vehicles. This proposal was put forward on Monday by Road Transport Minister Nitin Gadkari.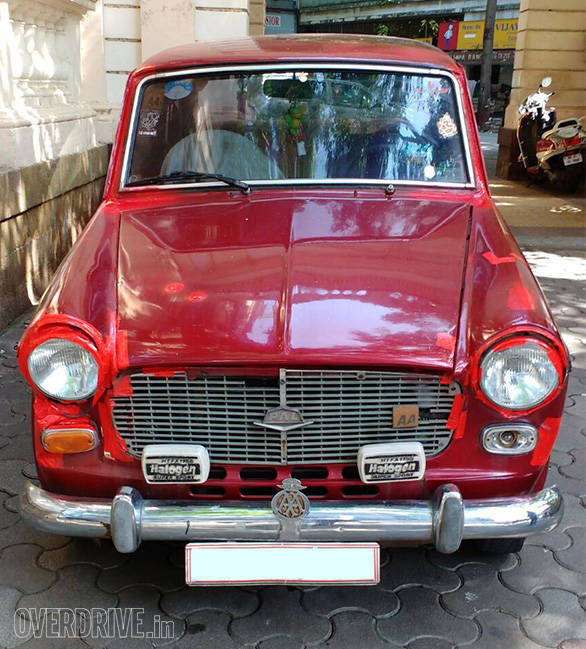 Gadkari further added that persons selling their old cars will be eligible for certificates from the government which will allow them to avail discounts on new cars at showrooms. These discounts will depend on the condition and size of the old car sold and can be worth up to Rs 50,000. Gadkari did clarify that the discounts for smaller cars would be to the tune of Rs 30,000.
The plan is still in the proposal stage and hasn't been implemented by the Delhi Government as of now.