Datsun customers stand to win a trip to Japan
Datsun is launching a new brand initiative to thank its first 100,000 customers for choosing a new Datsun.
Each and every customer will be contacted by a Datsun team member thanking them for their brand choice and inviting them to tell the world how choosing a Datsun changed their life and helped them to achieve their dream. The writers of the best stories – one from each market where Datsuns are sold today – will win a trip to Japan, Datsun's home. Datsun also plans to turn the winning stories into mini-movies and to publish a book with the 20 best stories, taking the top five from each market.
The campaign celebrates the return of the famous brand and opens the next chapter in the Datsun story. The campaign has been launched simultaneously on September 1, 2015 in the four countries where Datsun has been introduced – India, Indonesia, Russia and South Africa.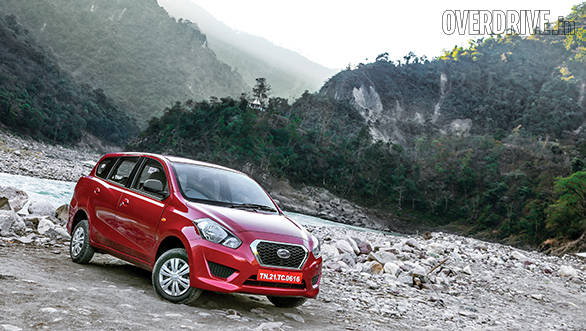 Customers will be invited to upload their stories to official Datsun pages through social networks using country-specific hashtags. The best stories will then be selected by a jury comprising representatives in the regions and the global Datsun Business Unit in Japan. A number of the best stories will also be published on the global www.Datsun.com site (www.datsun.com/datsunstories).
Vincent Cobee, global head of Datsun, says: "We are very grateful to all of our customers who have chosen Datsun. For many of them this might have been their very first car, giving them access to new levels of personal mobility and freedom. Their purchase has turned a new page in their lives, helping them to access new heights and realize a dream. We would like to thank all our customers in the four countries for their choice and for putting their trust in Datsun."