Daimler increases its stake in Aston Martin
In the interest of deepening its association with Aston Martin, Mercedes-Benz will be providing  the British sports carmaker with electronic and electric parts along with developing special V8 engines for future Aston Martin vehicles. Mercedes' parent company Daimler already holds a four per cent stake in Aston Martin. Informal reports suggest that Daimler is all set to increase its share in Aston by one per cent.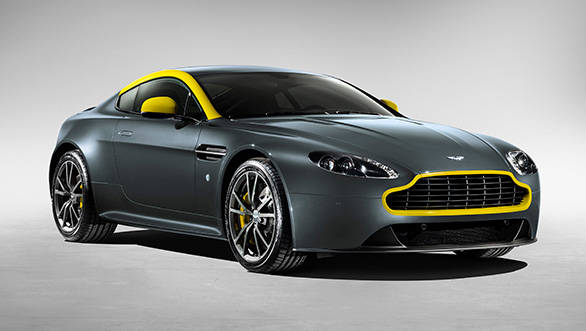 Currently a new engine is being developed for Aston by Mercedes' AMG division. In addition to this, Mercedes is also known to have supplied  Aston with electrical components. It is believed that the two will also share platforms in the future which could underpin the new GTs.
This deal between the British and German company has been brokered by InvestIndustrial, the same firm which owns a 37.5 per cent stake in Aston. InvestIndustrial brought this in early 2013.They also brokered a similar deal between Ducati and AMG and later sold the former to the VW group.
We expect Daimler to further increase its stake in Aston in the near future.