CredR partners with HMSI to set up 100 bike exchange points
CredR, an online marketplace for buying and selling of pre-owned two-wheelers, has tied up with Honda Motorcycle and Scooter India to establish 100 bike exchange points across the country. In an official statement, CredR said that as a part of this joint venture over 30 new dealerships will be established across Delhi, Bengaluru, Pune and Hyderabad.
At the 100 bike exchange points, one can exchange their existing two-wheeler for a new Honda two-wheeler. Also, CredR says that people will be offered the best exchange price on the spot after their two-wheeler is evaluated. With this partnership, CredR intends to bring about an exchange of 1,500 bikes in a time frame of 30 hours across six locations in a synchronised effort.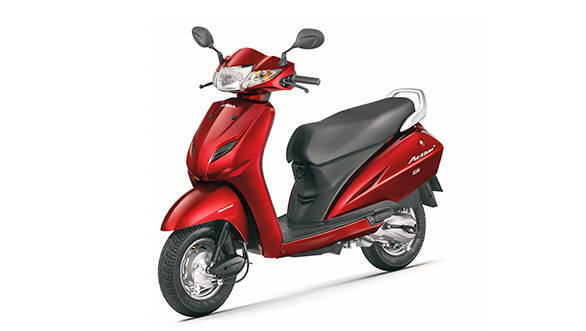 With the intention of reaching out to maximum customers, CredR says that the pricing will be determined via their recently introduced proprietary valuation tool which can analyse the engine of a bike on a real time basis. The company also stated that their new tool will also enhance customer experience and make transactions more reliable.