COVID-19 impact: Kia India contributes Rs 5 crore towards medical equipment
Kia India, which has its manufacturing facilities in Anantapur, Andhra Pradesh, is further giving back to the community with a Rs 5 crore donation to the Andhra Pradesh State Disaster Management Authority (APSDMA). The funds will go towards meeting an increased demand in medical equipment in the state, from oxygen concentrators, ventilators, cryogenic tankers and medical-grade oxygen cylinders. The state with nearly 15 lakh COVID-19 cases in total has been quite badly affected in the second wave of the pandemic, currently the sixth worst affected in the country.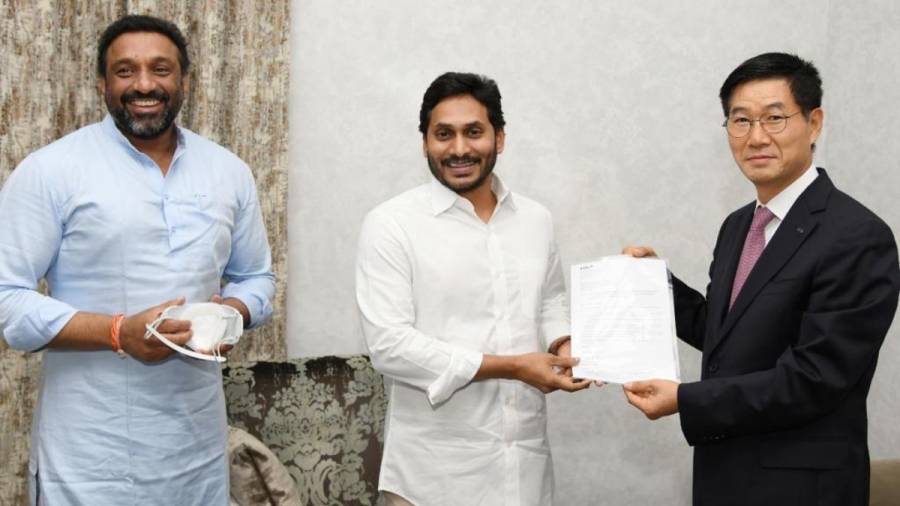 Kookhyun Shim, managing director and CEO, Kia India, handed over the fund transfer document to Y.S. Jaganmohan Reddy, chief minister, Andhra Pradesh. During the first wave of the pandemic in 2020, Kia India, along with the Andhra Pradesh state government, had donated Rs 2 crore to the CM Relief Fund.