Coronovirus impact: Yamaha suspends operations
Yamaha joins the lockdown amid Coronavirus scare. The manufacturing plants in Chennai(Tamil Nadu), Surajpur(Uttar Pradesh) and Faridabad(Haryana) will remain ineffective till 31st of March.
The Chennai plant will be suspended from tomorrow to 31st of March while the Surajpur and Faridabad plant is already suspended. Provision of work from have been provided till 31st March to employees working at head offices and area offices.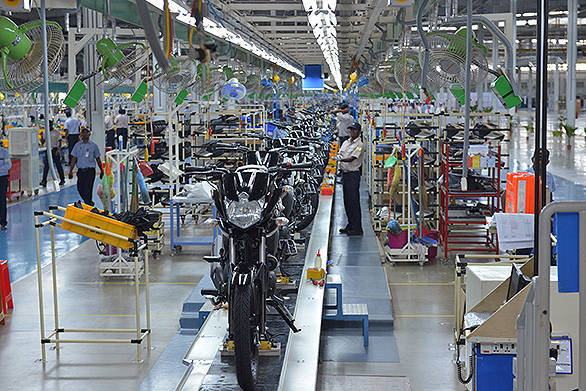 And for those unavoidable scenarios, the company has been taking preventive measures and also spreading awareness among the employees. The frequency of sanitization at the factory premises have been increased, stricter restrictions for travelling in and out of the plants.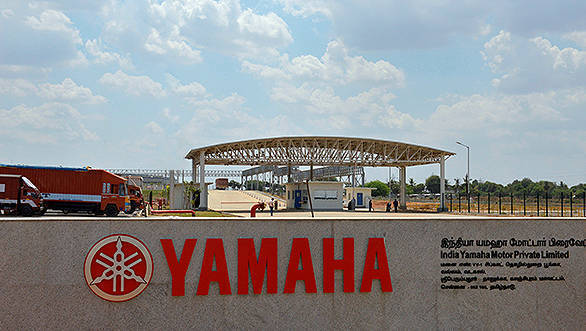 Yamaha will adhere to the safety protocols during the lockdown period and supports the government and its measures to flat down the spread curve of Coronavirus. The administration will observe and wait for further development before taking any action.