Coronavirus impact: Yamaha resumes operations at its Kancheepuram factory
Yamaha Motor India has resumed manufacturing at its Kancheepuram factory while adhering to all safety standards and social distancing guidelines set by the government to curtail the spread of COVID-19. The company circulated detailed guidelines among all the employees to ensure a safe working environment.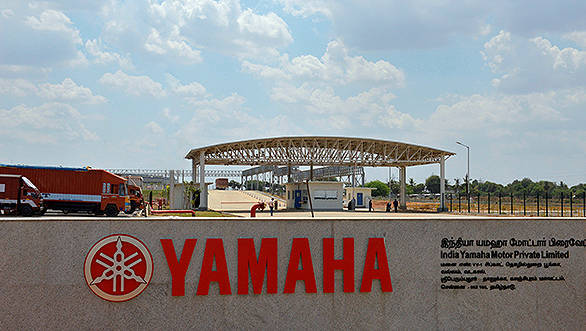 The company has been working towards building a safe work environment at the workplace for its employees, this includes health monitoring, social distancing, maintaining hygiene, safety for self, family and co-workers while working in the post-lockdown world.

The company will also implement frequent sanitisation at work stations along with alternate seating arrangements. This goes along with staggered timings at the cafeteria to reduce the strength of gathering at one place.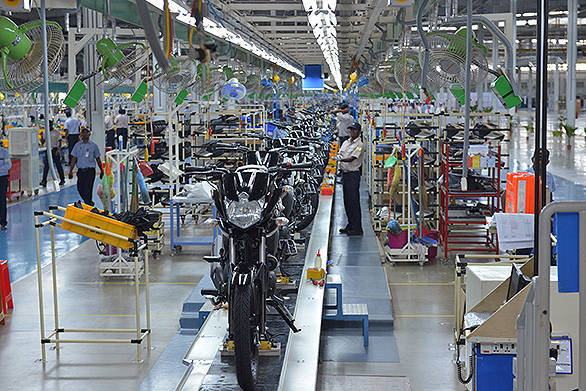 Initially, the company will work in a phased manner which will include only critical functions. The company is still following 'work from home' initiative and only those employees are allowed to report to the office who are responsible for functions that require physical presence.
The head office in Chennai has also resumed service while the company is closely monitoring the situation at other factory locations. Almost 50 per cent of the company's dealerships have resumed operations across the country while adhering to safety guidelines set by the government.