Coronavirus impact: TVS suspends operations in India and globally
TVS has announced preventive measures to battle the spread of Covid-19, all manufacturing plants in India and Indonesia have been suspended of its production operations till further notice. Work from home has been executed for every employee possible and the inevitable situations are carried out with utmost care and precaution.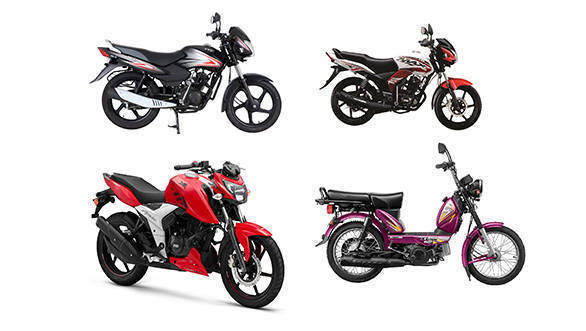 TVS has also ensured job safety and no deduction in salaries during this period, the company will function carefully with the dealers and suppliers and will support each other in these tough times. The company has requested its employees to cope up with the changing work structure and location along with taking extra care to flatten the spread curve of the Covid-19 virus.
TVS will regularly monitor changes and development in the situation and accordingly it will take action keeping the safety and well-being of the employees and the community as its utmost priority.