Coronavirus Impact: TVS extends its free services and AMC contract untill June
Since the Coronavirus pandemic has brought the world to a halt, many companies are trying their best to make alterations to their customer service plan to cope up with the situation. TVS has announced that during this critical time, it is with the government against the fight with Covid-19 and at the same time it is also taking measures to take care of its customer base. All TVS dealerships are closed due to the current lockdown situation, but the customer can reach out to the company by TVS' remote service support. You can communicate or reach the company through their official mail ID, social media handles or customer care number.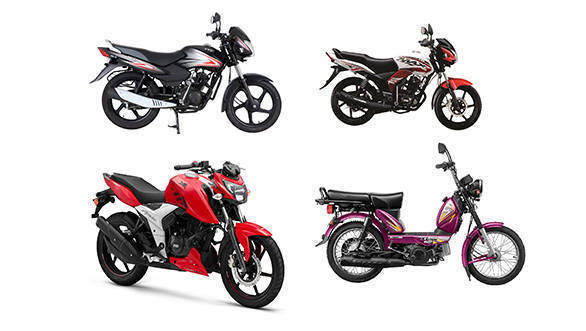 The company has announced that all the free services for all TVS vehicles that were due between March and April will be redeemable till June 2020 and vehicle warranties expiring between 1st March and 30th April will also be extended to 30th June 2020. The annual maintenance contract will be redeemable until June for all vehicles that have services due from March to April.