Coronavirus impact: Three Hyundai employees test positive for COVID-19
In the first week of resuming operations at the Hyundai Motor India plant, three employees were showing symptoms of being infected by the Coronavirus and have been tested positive. Sixteen employees who came in contact with the positive tested patients have been tested for the Coronavirus and the result is due in a day or two. The employees who have been tested positive are being treated and further precautions have been taken to contain the situation and reduce the spread of the virus.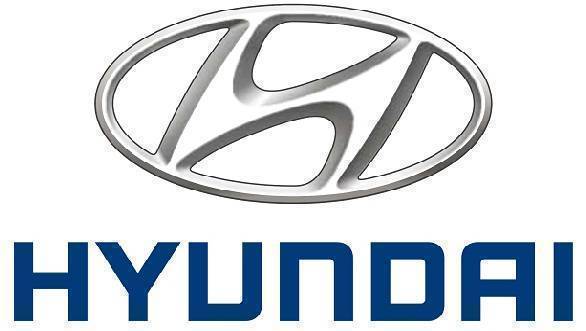 Maruti Suzuki India also reported a positive case on Saturday at its plant in Manesar and there might be a possibility of a second case as well. These cases evidently show the risk and obstacles faced by the government and manufacturers while they try to revive the economy after a two-month nationwide lockdown caused by Coronavirus pandemic. We can expect more cases of employees contracting the virus as manufacturers resume operations at their plants, dealerships and service stations.

P. Ponniah, I.A.S, Collector and District Magistrate of Kancheepuram District, said, "The state's policy is to not let the industry stall, we will ensure the areas inside the plant visited by the COVID positive employees are sanitised."

He added, "All the necessary measures are being taken for contact tracing, self-isolation and complete sanitation."