Coronavirus impact: Olectra Greentech contributes to PM CARES fund in fight against pandemic
Olectra Greentech announced to pitch in Rs 17.26 lakh to the PM CARES fund in the battle against the spread of COVID-19 virus. Out of the total amount, Rs 7.26 lakh has come from all the employees' one day salary and the remaining Rs 10 lakh has been added by the company. The parent company, MEIL, has already provided Rs 13 crores to various state governments as well.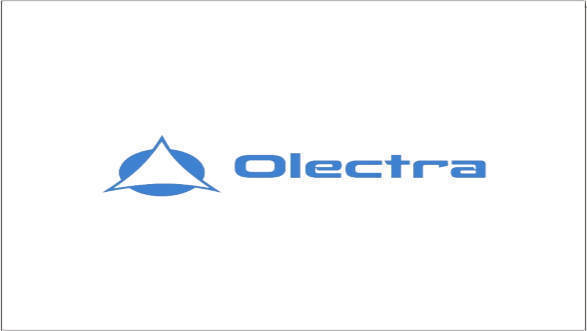 Executive director at Olectra Greentech, N. Nagasatyam said, "We sincerely applaud the commitment of the Hon'ble Prime Minister, Mr Narendra Modi and the Government of India's efforts in combating the COVID-19 pandemic. With the successful implementation of 21 days lockdown in the country, India is showing the world an effective way to combat the deadly virus. At this crisis time, with this small contribution, we stand in solidarity with the government and hope the situation will be improved in the shortest possible time and resume normalcy soon in the country."