Coronavirus impact: More on Mahindra's ventilator manufacture plans
In a series of tweets, Pawan Goenka, managing director of Mahindra and Mahindra, has laid out the car-maker's action plan towards starting the manufacture of ventilators. Earlier, Anand Mahindra, chairman of the Mahindra Group, had stated that the conglomerate was looking at using its auto manufacturing plants to make ventilators, along with allowing some Mahindra resorts to be converted to isolation facilities for COVID-19 patients.
According to Goenka, the firm is taking a two pronged approach towards this initiative. One approach is that the firm is working alongside two Public Sector Undertakings (PSUs) to help an existing maker of high-spec ventilators simply their design and scale up operations. The Mahindra engineering team is closely work with the ventilator-maker to achieve these targets.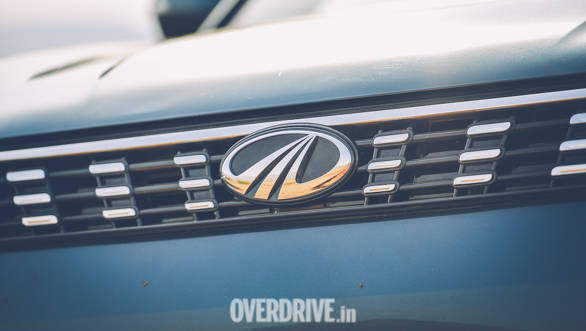 The other is an in-house initiative. With this, the brand is working on an automated version of the Bag Valve Mask ventilator, also called an Ambu bag. Mahindra hopes to have a prototype ready in three days which will then need necessary approvals. Once approved, this will be an open-source design that anyone with the requisite capabilities can manufacture.
This ventilator uses an inflatable bag valve to force-feed air into a victim's respiratory system via a sealed mask placed on their nose and mouth. The manual version of this devices needs two people to operate ideally, Mahindra's automated version could make this device's operation quicker and more simplified.