Coronavirus impact: MG Motor India teams up with MAX Ventilator to increase ventilator output
MG Motor India has partnered up with Vadodara based MAX Ventilator to increase ventilator production during these times of peril caused by Coronavirus pandemic. This would help increase the current output of ventilators. Phase 1 aims at an output of 300 ventilators per month and phase 2 will further increase the output to 1,000 ventilators per month. These will be supplied to hospitals and other organisations where a shortage of equipment has become a severe problem.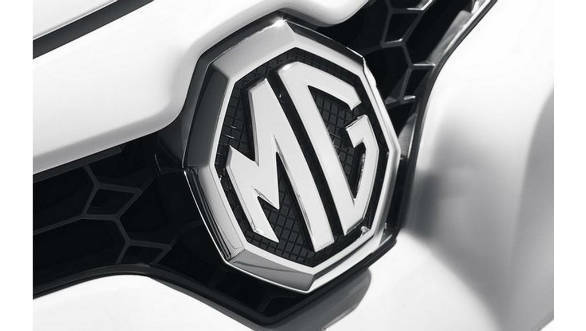 The company has also provided 100 Hectors to the heath force workers and other government officials who are helping fight the spread of Coronavirus. These vehicles have been given with a driver and fuel for easy travel of the doctors, policemen and other officials who are risking their lives to save others during the nationwide lockdown.
Rajeev Chaba, president & managing director at MG Motor India, said, "At MG, we are committed to supporting our country's fight against Covid-19 crisis. We understand that ventilators are the most critical requirement at this time, and we would do our best to enhance ventilator production. The collaboration comes as a result of aligned core values of both organisations and is designed to work towards the common goal of serving the communities around where our operations are based"
Ashok Patel, MD of A.B. Industries – MAX Ventilator, said, "In such times of need, it is an admirable thing for all those capable to come forward and help in some way. As a manufacturing company of respiratory ventilators, this collaboration with MG Motor will help us to scale up the production with our teams working together hand in hand. Collaborations like these will guarantee that we meet the requirements to treat the rising COVID-19 cases in India."